Joe Biden's Catholic parish in Washington, D.C., announced they will not deny Communion to the president if he attends Mass.
"Holy Trinity Catholic Church will not deny the Eucharist to persons presenting themselves to receive it," the church said in a statement.
This comes after U.S. bishops overwhelmingly voted to draft a document about "Eucharistic coherence" that could rebuke pro-abortion politicians like Biden.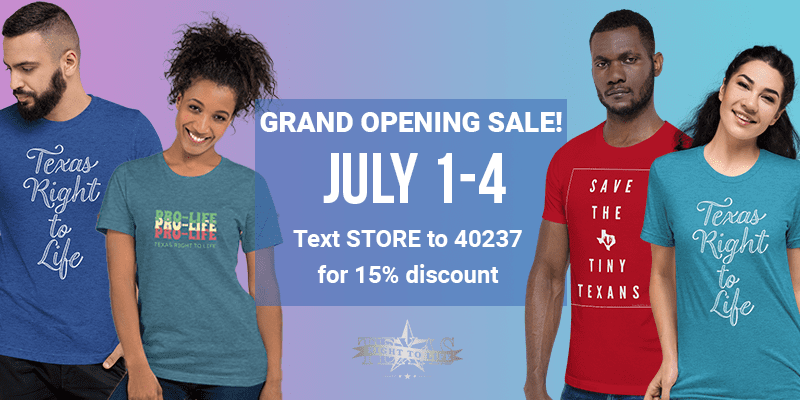 The parish council called the bishops' decision to move forward "shocking and disappointing."
Although the parish council has no actual authority over whether parishioners can receive the sacraments, the local bishop, Cardinal Wilton Gregory, said he will allow Biden to receive the Eucharist.
Biden attended Sunday Mass at Holy Trinity at least six times as president: Jan. 24, Jan. 30, Feb. 20, March 6, April 10, and June 5, according to White House pool reports. He attended this same church as vice president in the Obama administration.
Many church leaders worry that Biden's radical push for abortion coupled with his constant claims of being a "devout Catholic" will mislead Christians and cause scandal for the faith. Thus, most U.S. bishops sought to clarify that pro-abortion politicians cannot receive Communion unless they repent of their support for murdering preborn children.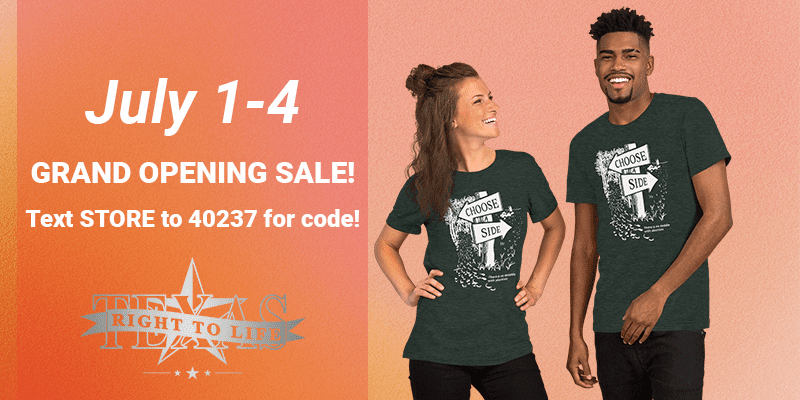 Bishop Joseph Strickland of Tyler called for repentance of those promoting the sin of abortion and urged faith leaders to form the flock's conscience rightly:
"…As spiritual fathers and shepherds I urge us to do all we can in each of our dioceses to emphasize the clear connection between repentance, confession of sins, firm purpose of amendment and worthy reception of Our Lord really present in consecrated bread and wine. I speak in support of the drafting of a formal statement on the meaning of the Eucharist in the life of the Church."
Only 161 days into his administration, Biden is already the most pro-abortion president in American history. To date, he has proposed to force taxpayers to fund abortion both at home and abroad, nominated anti-Life radicals to his cabinet, and slashed FDA protections on chemical abortions.
Did you enjoy this article? Help spread the Pro-Life message!
Get your exclusive Pro-Life merch at the NEW Texas Right to Life store opening July 1! Text STORE to 40237 to be the first to order your gear on July 1 and get an early-bird discount code.