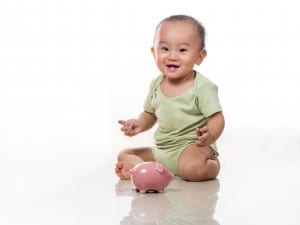 To protect and defend the dignity of innocent human Life, we need YOU. We cannot accomplish the task before us without your support, prayers, and generosity.
The mission of saving lives is not free.
The organizations and forces that promote abortion and euthanasia are well-funded. To defeat them, we must pray and then act. Texas Right to Life has achieved a strong record of developing and implementing far-reaching programs and innovative initiatives resulting in a monumental drop in the number of abortions.
Planned Parenthood, the largest abortion chain in the country, receives $553 million in taxpayer funding and constantly sells (for profit) to each woman the lie of abortion: that she is ill-equipped to choose Life for the child in her womb. We depend on YOU to make our life-saving work possible. We work tirelessly to help pregnant mothers and their babies and to provide real care for hospitalized patients needing treatment.
When you support Texas Right to Life financially, where does your money go?