Need help in a hospital?
¿Está el hospital amenazando con desconectar a su ser querido?
---
About Patient Advocacy
The Texas Right to Life Patient Advocacy Program, operated by our in-house legal department, is designed to help individuals and families facing threats to medical decision making in Texas hospitals.
We work with a network of Pro-Life attorneys and a Pro-Life nurse consultant to advocate for vulnerable patients in hospitals across the state. Our services, fully funded by donations to our Patient Advocacy Fund, are free to every patient we assist.
A hospital may be pressuring you to sign a DNR, challenging your authority to make healthcare decisions for your loved one, or threatening to remove your loved one's ventilator or other life sustaining treatment. You may be confused about some paperwork the hospital handed you, have trouble accessing a loved one's medical records, or want to learn more about your rights under Texas law.
If you have questions or need legal assistance with these or similar issues, our team of rapid response patient advocates are here for you!
Stories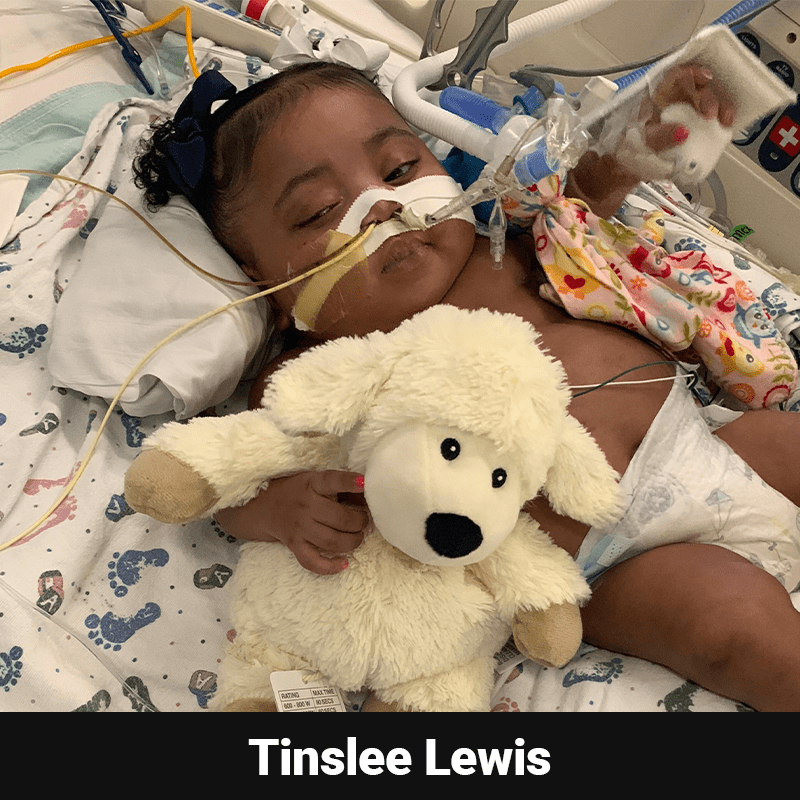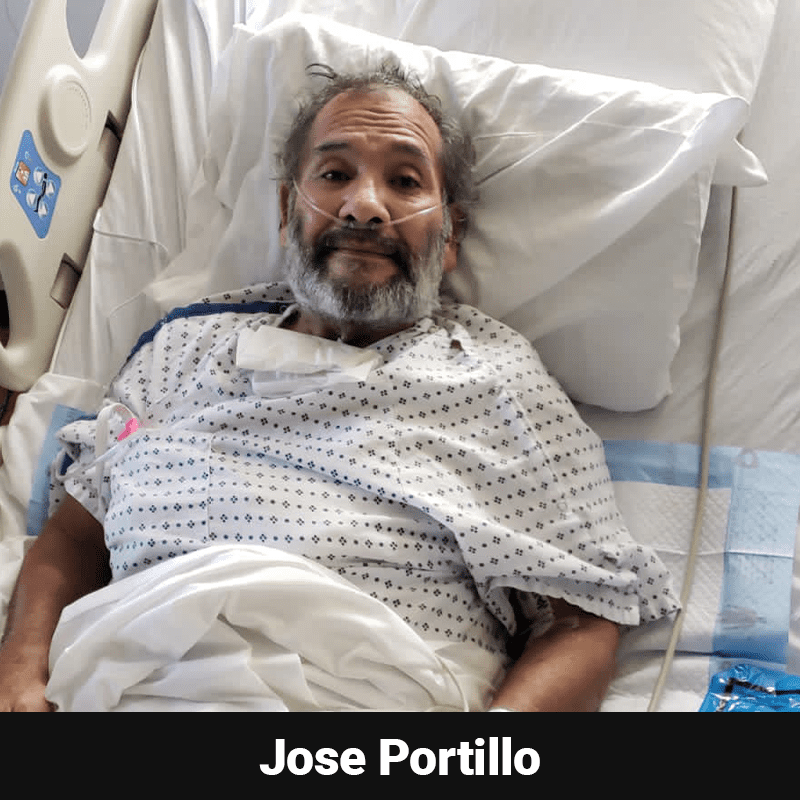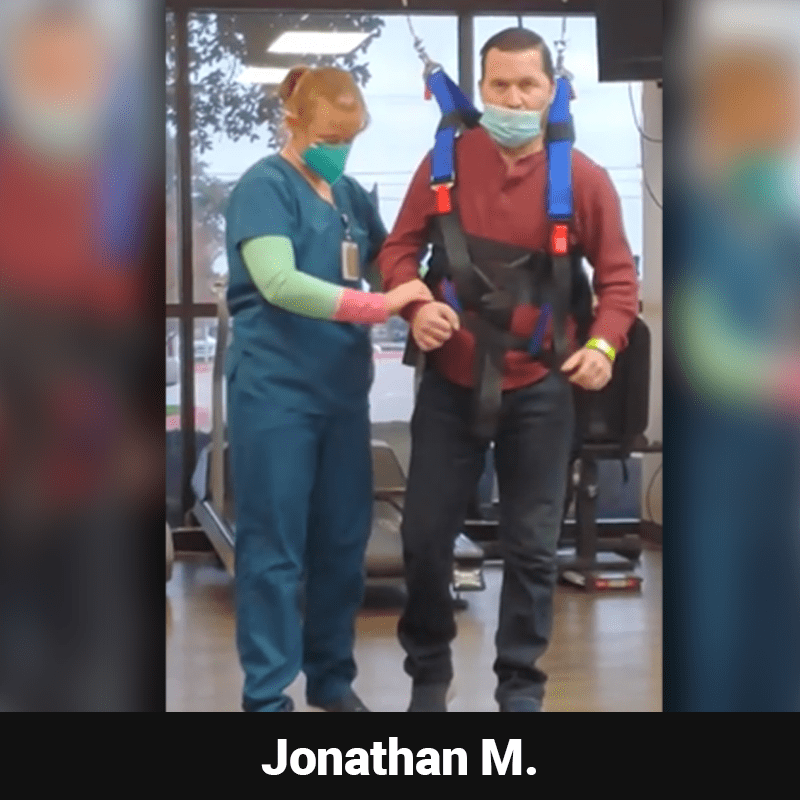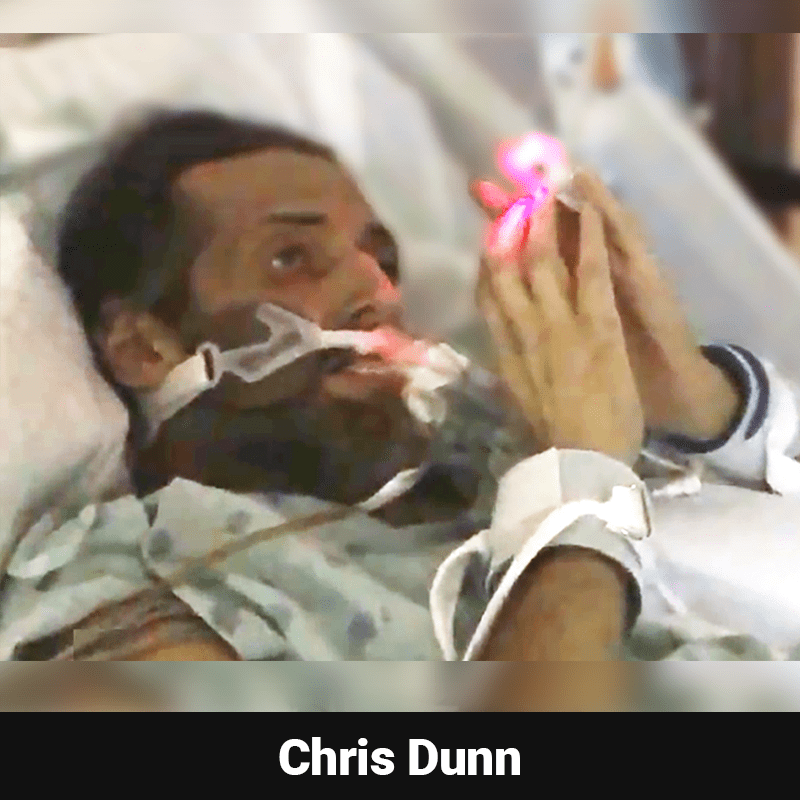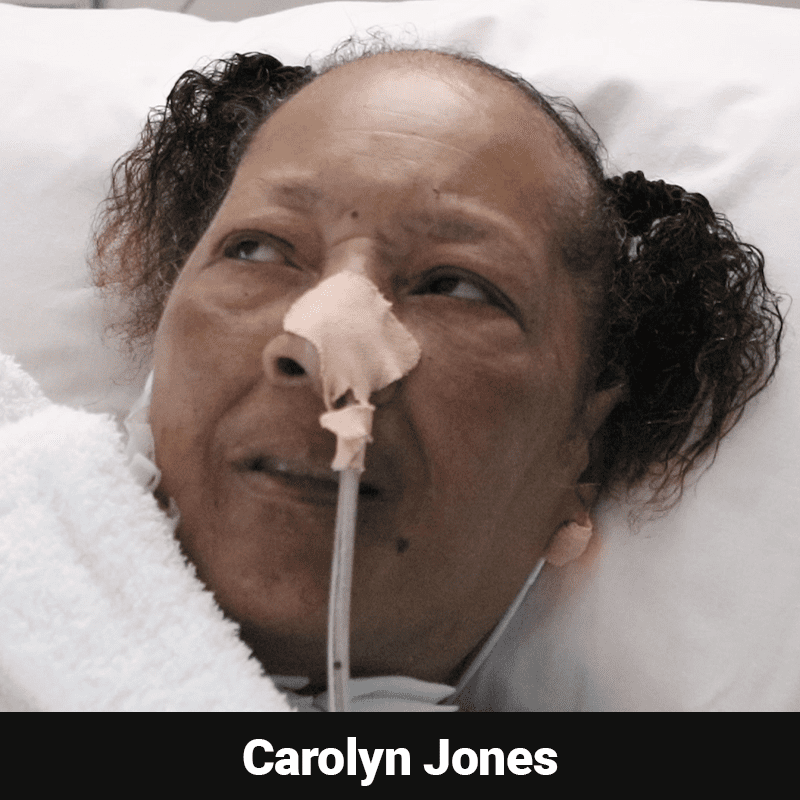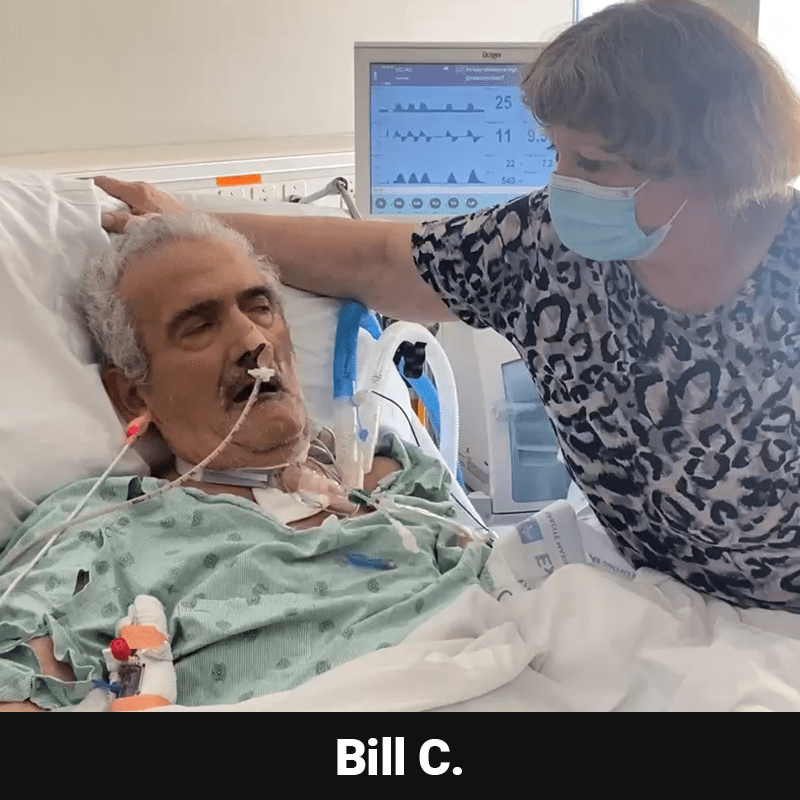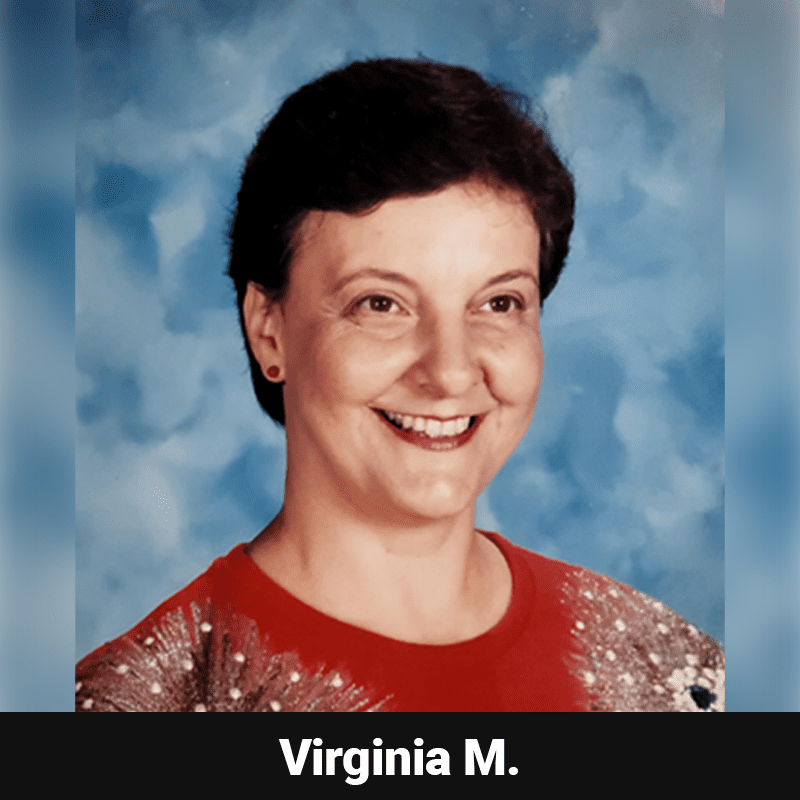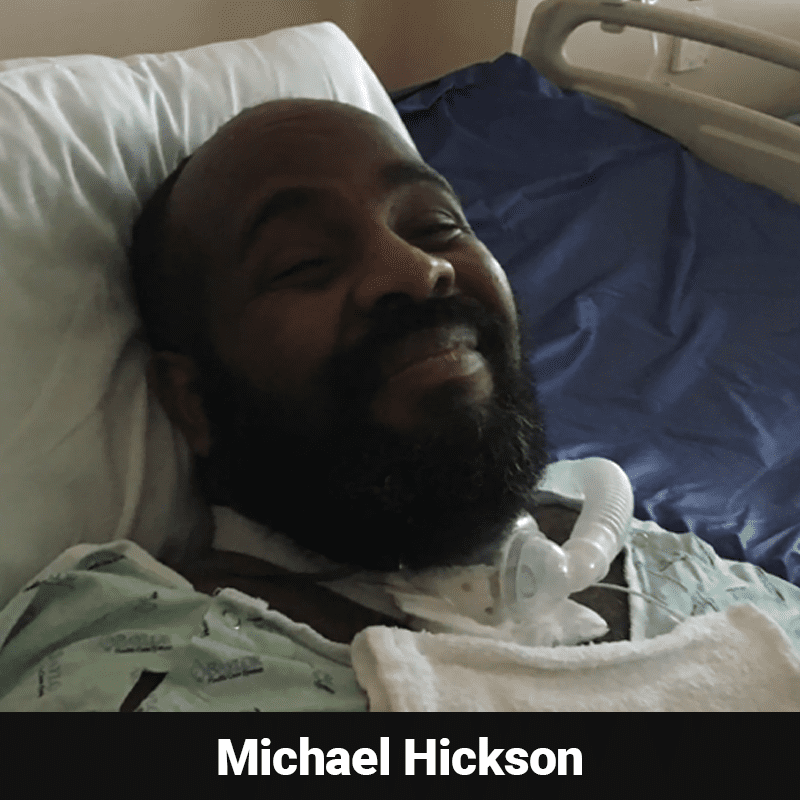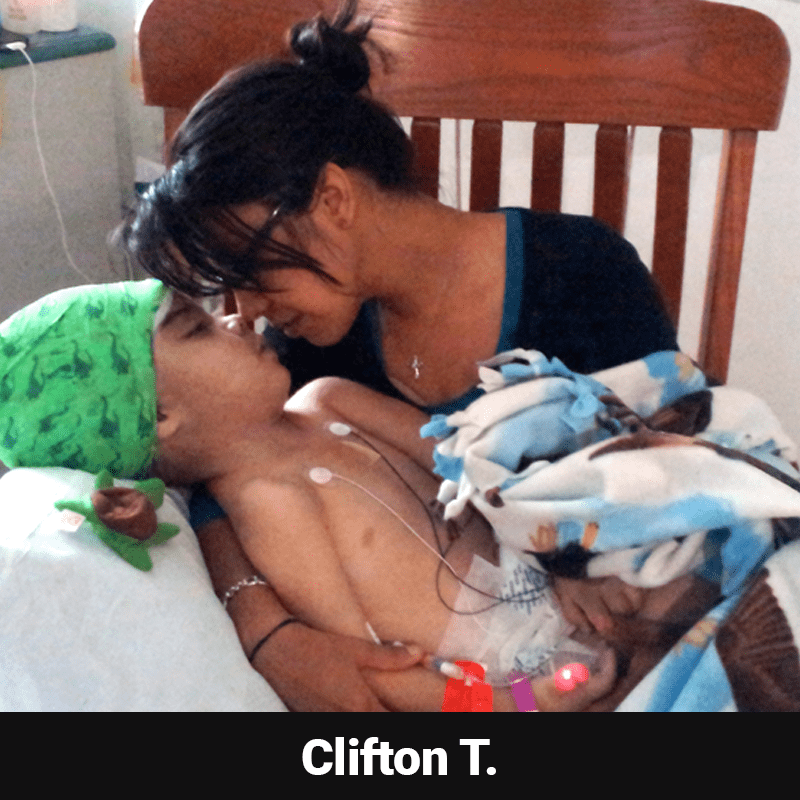 Videos
---
Issues
Medical Power of Attorney – Learn more
10-Day Rule – Learn more
Brain Death – Learn more
Organ Donation – Learn more
Do-Not-Resuscitate Orders (DNR) – Learn more
---
News
The Texas House Freedom Caucus released its top ten legislative priorities for the Regular Session of the 88th Legislature, demonstrating the Caucus' continued dedication to the cause of protecting innocent human Life at all stages. The Freedom Caucus is composed of twelve Texas House members dedicated to "amplify the voice of liberty-minded, grassroots Texans who

The composition of Texas legislative committees is one of the greatest factors in determining which Pro-Life bills will progress through the legislative process and ultimately become law. The Texas House of Representatives Committee assignments for the 88th Legislature were released this week, and thankfully, the committees most likely to discuss Pro-Life Priority Bills once again

(This is the third article of our brain death series. Make sure to read Article 1 and Article 2, and be on the lookout for the next article in the series!) On paper, the concept of brain death seems relatively simple: apply a legal definition of brain death to a patient's clinical condition and issue
If you support our mission, give a life-saving donation today!
The Patient Advocacy Fund is part of the Texas Right to Life Educational Fund (501(c)3). This allows your gift to be tax-deductible.