Need help in a hospital?
¿Está el hospital amenazando con desconectar a su ser querido?
---
About Patient Advocacy
The Texas Right to Life Patient Advocacy Program, operated by our in-house legal department, is designed to help individuals and families facing threats to medical decision making in Texas hospitals.
We work with a network of Pro-Life attorneys and a Pro-Life nurse consultant to advocate for vulnerable patients in hospitals across the state. Our services, fully funded by donations to our Patient Advocacy Fund, are free to every patient we assist.
A hospital may be pressuring you to sign a DNR, challenging your authority to make healthcare decisions for your loved one, or threatening to remove your loved one's ventilator or other life sustaining treatment. You may be confused about some paperwork the hospital handed you, have trouble accessing a loved one's medical records, or want to learn more about your rights under Texas law.
If you have questions or need legal assistance with these or similar issues, our team of rapid response patient advocates are here for you!
Stories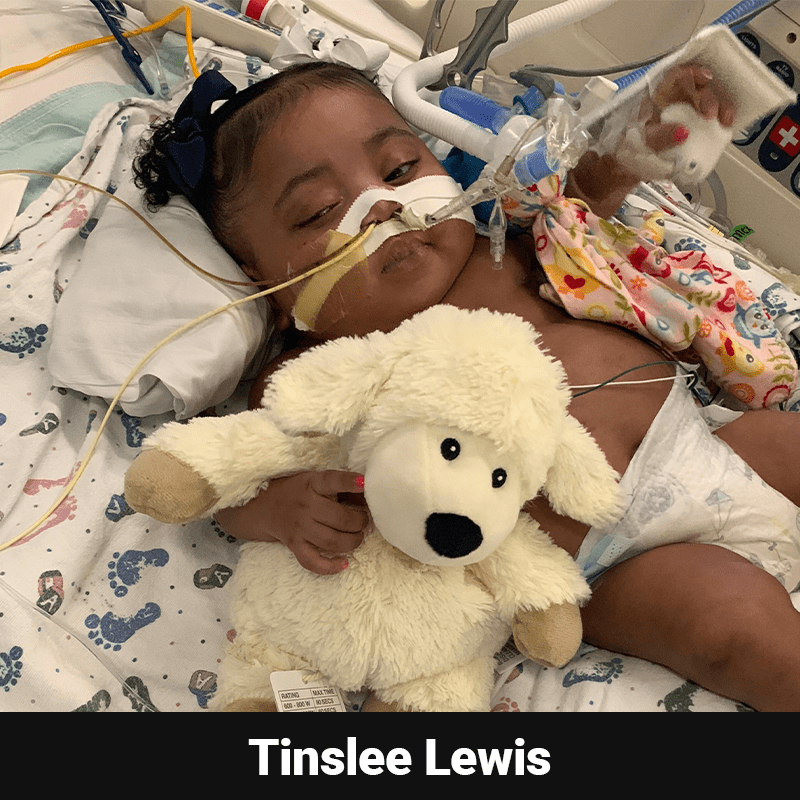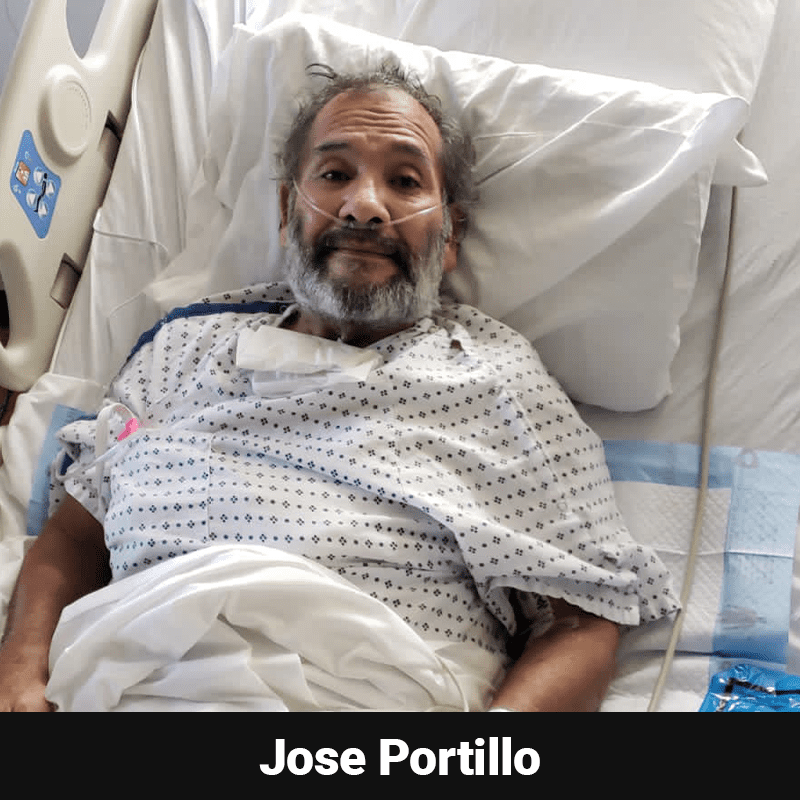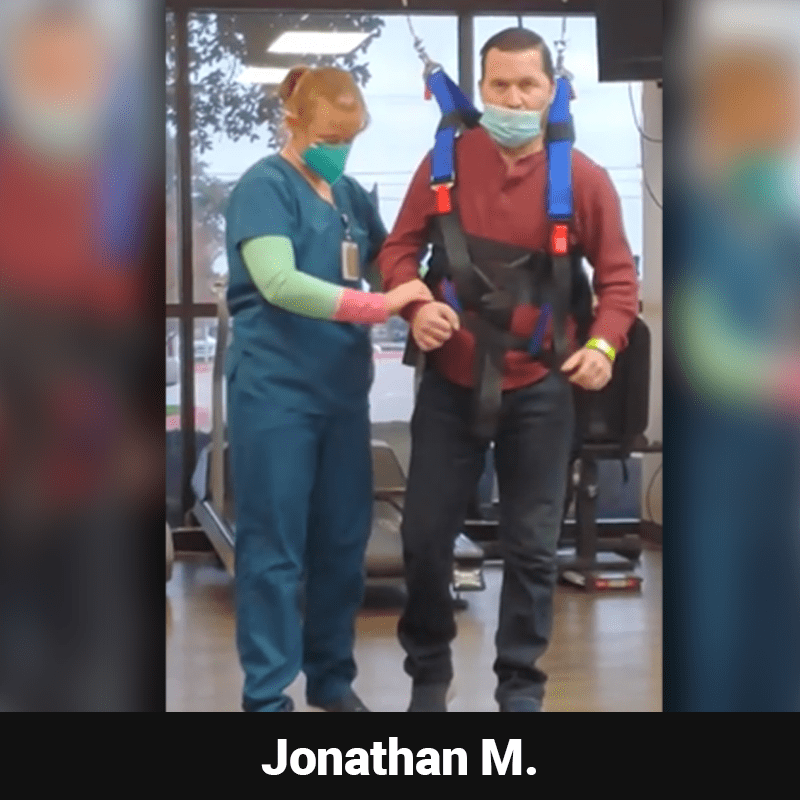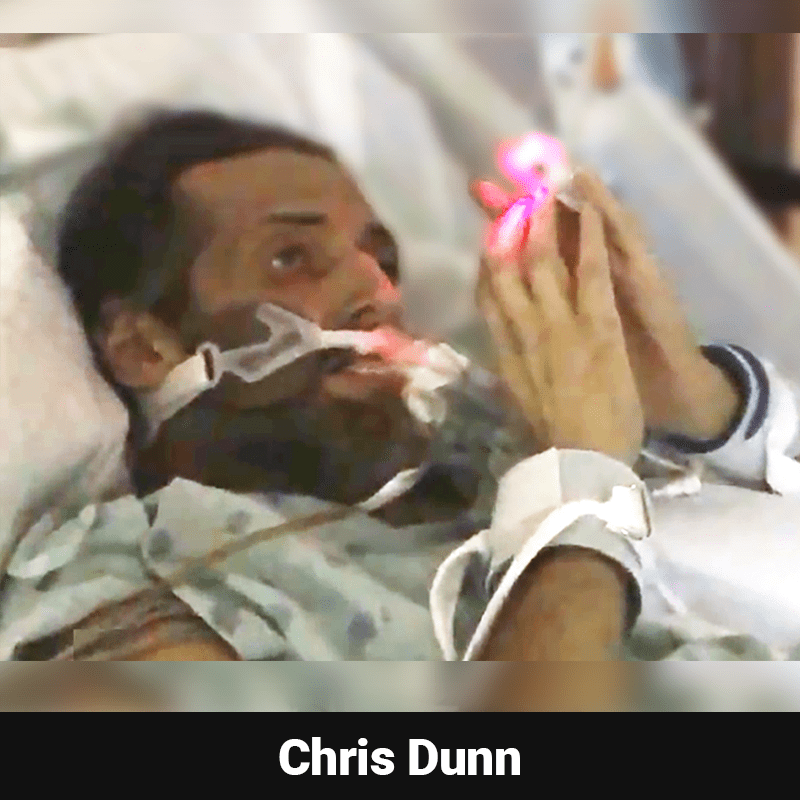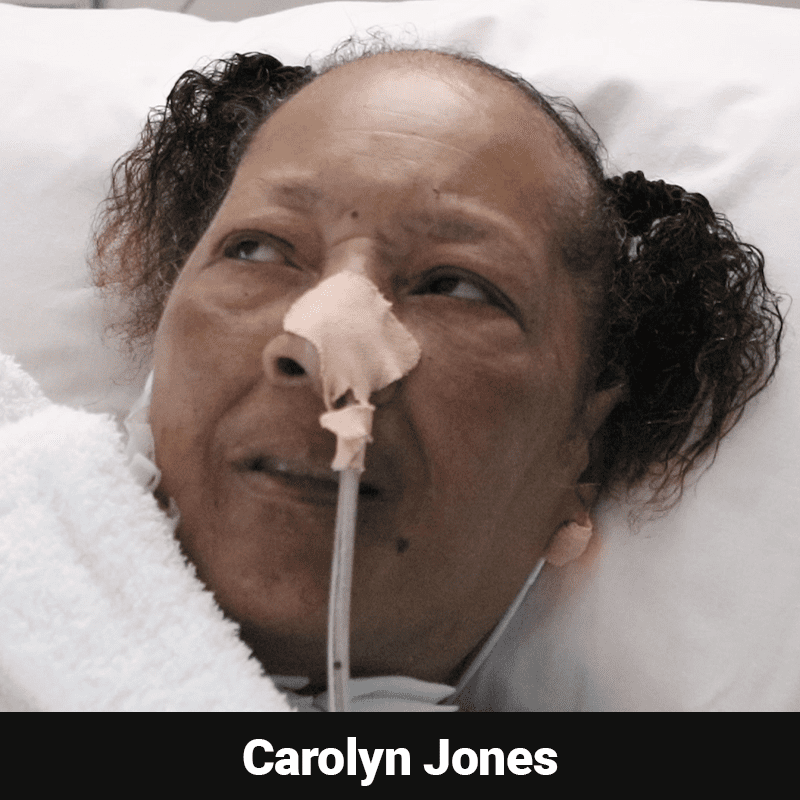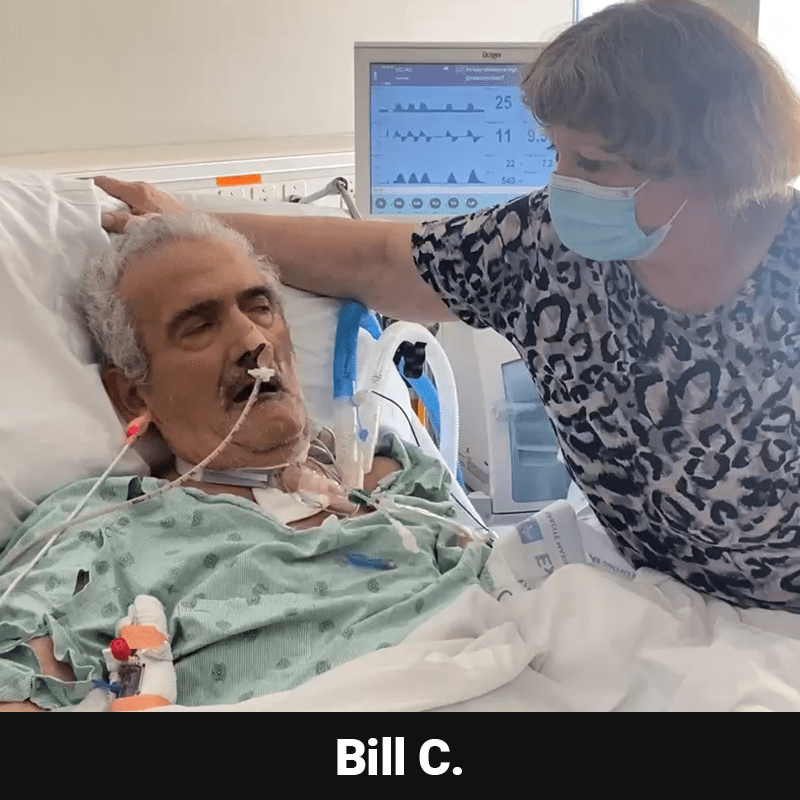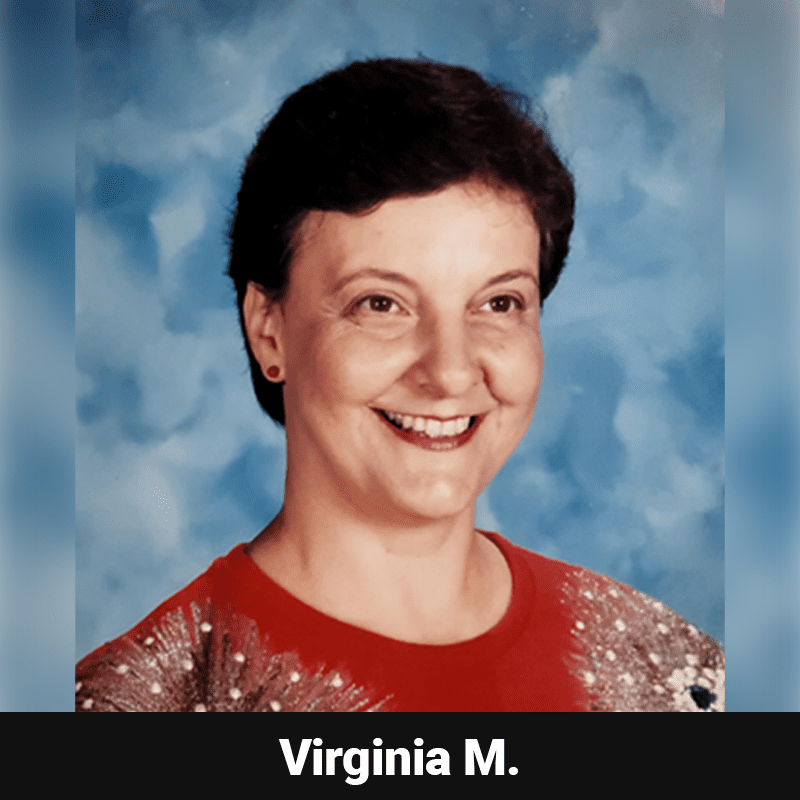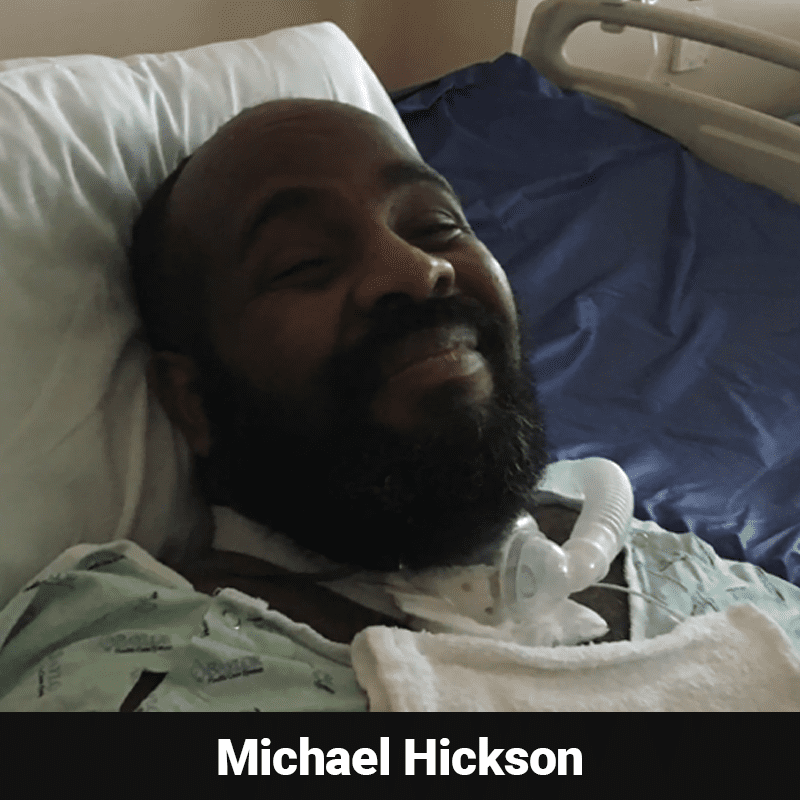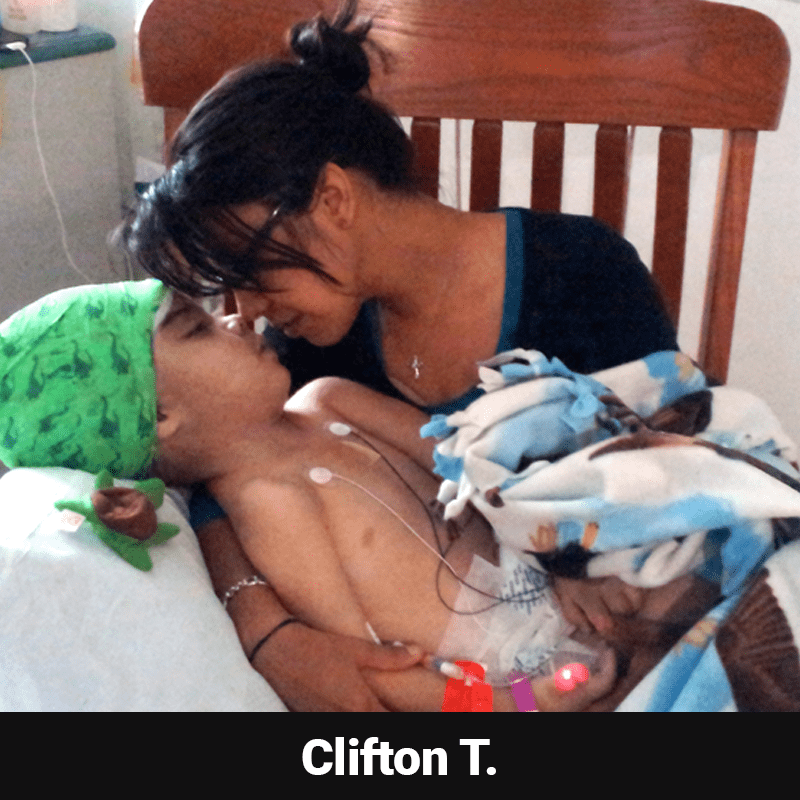 Videos
---
Issues
Medical Power of Attorney – Learn more
10-Day Rule – Learn more
Brain Death – Learn more
Organ Donation – Learn more
Do-Not-Resuscitate Orders (DNR) – Learn more
---
News
Earlier this year, state lawmakers convened for the Regular Session of the 88th Legislature. This marked a unique opportunity: Texas' first chance to pass Pro-Life bills without the obstruction of Roe v. Wade. While elected officials chose to ignore deadly threats to preborn children, they did provide new help for pregnant and parenting college students

There are over 100,000 Americans on the national transplant waiting list. Over the last 50 years the demand for organs has grown continuously. There is far more demand than there is supply. Specifically, there is an excess demand for fresh, viable organs. A recent medical innovation, normothermic regional perfusion (NRP), aimed to help with this

Chances are, you know of someone or had a loved one who was given a declaration of brain death. What if we told you your state might loosen the rules to declare patients brain dead and harvest their organs? The Uniform Law Commission (ULC) is a group of lawyers that draft model legislation on important
If you support our mission, give a life-saving donation today!
The Patient Advocacy Fund is part of the Texas Right to Life Educational Fund (501(c)3). This allows your gift to be tax-deductible.