Planned Parenthood asked a federal judge on Tuesday to reconsider their lawsuit attacking Lubbock's Sanctuary City for the Unborn ordinance.
In early June, U.S. District Judge James Wesley Hendrix dismissed the previous anti-Life lawsuit, claiming Planned Parenthood failed to show they had standing to sue. The case was an attempt to block the town's Sanctuary City for the Unborn ordinance that took effect June 1.
With the ordinance enforced, the abortion facility stopped killing unborn babies in the city. Citizens of Lubbock overwhelmingly voted to outlaw abortion in their community, and Lubbock is the largest town to become a Sanctuary City for the Unborn to date.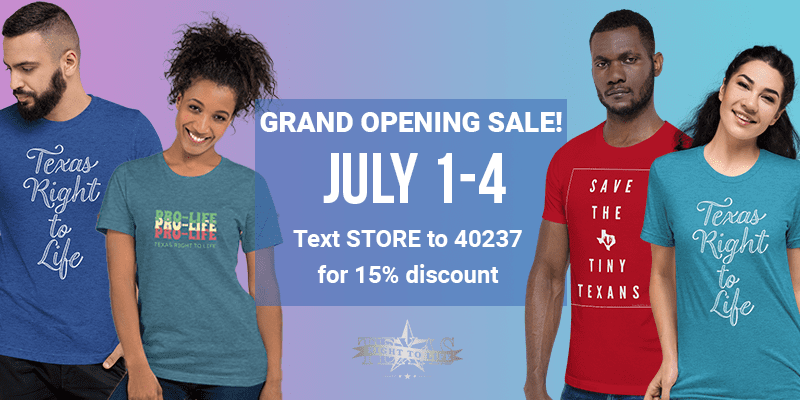 Under the ordinance, both the city government and private citizens can hold abortionists accountable. The public enforcement mechanism establishes fines against the abortionist and individuals who help a woman obtain an abortion in the city. This provision will be enforced upon the reversal of Roe v. Wade. Private enforcement is immediate. Any private citizen of Texas, except a city government employee, can sue an abortionist for violating the ordinance.
Planned Parenthood's lawsuit largely argued against private enforcement, but Judge Hendrix asserted in his June ruling that he does not have the ability to stop private citizens from suing abortionists.
"Because the ability to remedy a plaintiff's injury through a favorable decision is a prerequisite to a plaintiff's standing to sue—an ability absent here—the Court dismisses the case for lack of jurisdiction," Hendrix wrote.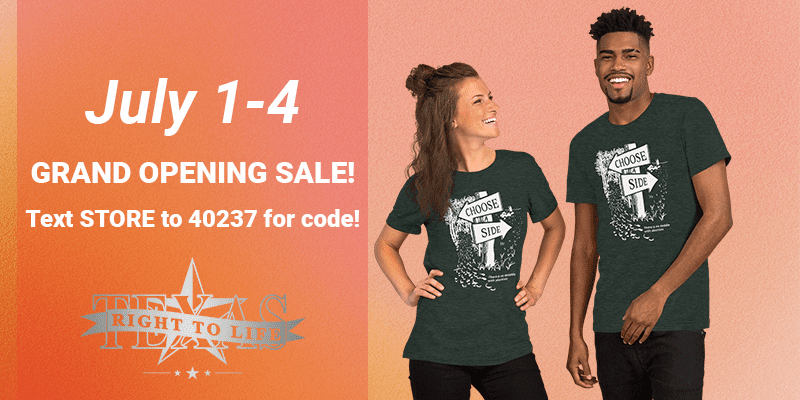 The burden is on Planned Parenthood "to show an injury that is fairly traceable to the city's conduct," he said.
This is the third legal attack on local Pro-Life ordinances since 2019, and the abortion industry has failed in every attempt thus far.
Texas Right to Life continues to encourage local governments to pass the ordinance and will aid Pro-Life citizens who want to make their community a Sanctuary City for the Unborn.
Do you want to represent the Pro-Life movement in your community? When you shop from the NEW Texas Right to Life store, proceeds from your order benefit programs such as the Sanctuary City for the Unborn initiative. Get your grand opening discount code by texting STORE to 40237.