Pro-Life congressmen from Texas led an effort to overturn the Biden administration's radical abortion policy in the military.
Republican Congressmen Ronny Jackson from Amarillo (TX–13) and Chip Roy from Austin (TX–21) authored a Pro-Life amendment to the National Defense Authorization Act for Fiscal Year 2024 (H.R.2670). The policy would prohibit Biden's Department of Defense (DOD) from continuing to pay for or reimburse abortion-related expenses.
Don't miss awesome Pro-Life stories like this.
Get the Pro-Life Weekly Highlight just once a week:
In October of last year, Biden's secretary of defense directed the DOD to use taxpayer money for paid leave, lodging, and travel expenses for all abortions for military members and their families if the military member is stationed in a state that protects preborn children. The DOD unilaterally ordered the implementation of this policy on February 16, 2023, without the approval of Congress.
Congressman Ronny Jackson rightfully argued that abortion travel for military members violates the Hyde Amendment, which protects Americans from having their tax dollars used to pay for abortions:
"Taxpayer funding of travel for an abortion is in fact taxpayer-funded abortion, and this administration has been enacting policies across the government in clear violation of the law."
Texas Right to Life Legislative Director Rebecca Weaver praised the policy spearheaded by Texas Republicans:
"Thanks to Congressmen Jackson and Roy's leadership, the House took a powerful step against Biden's efforts to force taxpayers to fund abortion-related costs. The military should not be a pawn for Biden's radical agenda, especially at the expense of innocent children in the womb."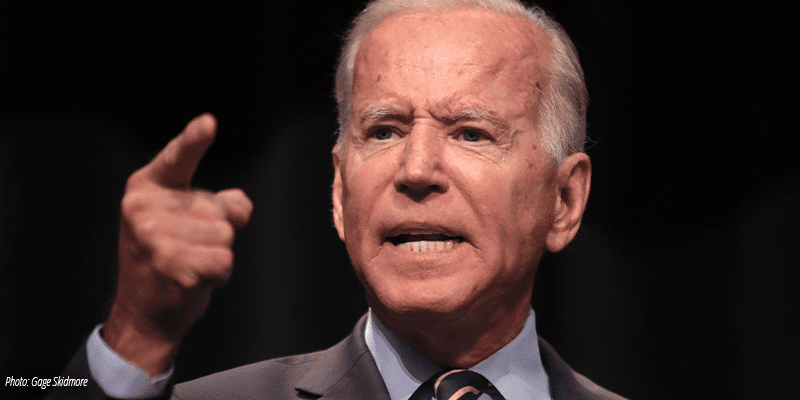 The Jackson/Roy amendment passed 221-213, and the defense bill passed the House by a vote of 219-210, with four Democrats siding with the GOP and four Republicans against.
H.R.2670 must be approved by the Senate next, but Democrat leaders are expected to play politics with the military and reject the defense bill as written.
Thank you for reading this story! If you support our Pro-Life mission, chip in with a life-saving contribution today!