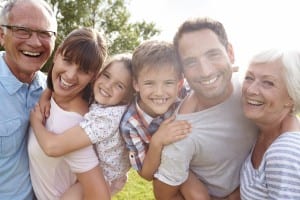 No matter how much or how little you own, estate planning is a must.
Texas Right to Life works with PhilanthroCorp to ensure that your family is shielded and that you leave the legacy you desire. Estate planning through a Biblical lens, PhilanthroCorp affords you the opportunity to bless each child or grandchild according to his needs and abilities, while also continuing the life-saving work of God's mission at Texas Right to Life.
Resources such as the equity in your home, life insurance, and retirement plans should be stewarded after you leave the earth. Ensuring that your resources are transferred to responsible and godly stewards for greater impact the Kingdom is the heart of why we want to help you plan your estate.
If you are interested in learning more about first steps toward building a lasting legacy through your estate, please submit the following form.