The anti-Life mob is growing angrier and more dangerous by the hour.

Over the weekend, radical extremists drew attention to ProLifeWhistleblower.com. This website is a tool for Pro-Lifers to report abortionists who kill preborn babies after a heartbeat is detected.

Thanks to the legislative efforts of Texas Right to Life that led to the passage this year of the Texas Heartbeat Act, those abortions will be illegal in Texas on September 1!
Keyboard warriors from the darkness posted messages about casting hexes and curses, calling on Satan to hurt Pro-Lifers.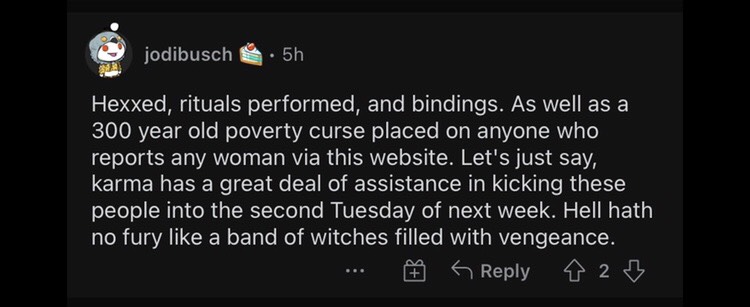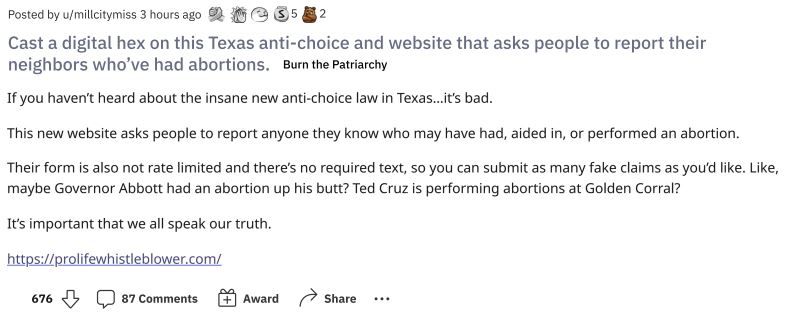 We know Satanists hate God. Their hatred of the Creator leads to a hatred of His creation, especially preborn children who each reflect His face.
Just when you thought the two sides in the fight for Life couldn't become more distinct, the stakes have been raised. We are in a deeply dark time in our world. Maybe the darkest.
You mourn over the thousands of preborn children who are killed every year in Texas.
But hope is not lost.
We won't be intimidated by these evil threats from wicked people.
We know you won't be intimidated either. Enemy fire is heaviest when you're winning.
And we sure are WINNING.
The world is dark, but we are called to be light in the midst of the darkness. We are called to fight for God's precious children.
Will you join the fight?
Will you give a sacrificial financial gift today in support of Life? Will you donate today to stand up to these demonic attacks?
The forces attacking our basic rights are not of this world…they are from the pit of hell. Your gift of $7, $77, $777, or more will continue to fuel the fight against the enemy.
What a great time to fight evil!
Let's roll.