Since the end of Roe v. Wade an increasing number of businesses have been bending to the will of the radical abortion mob by announcing policies to pay for employees' abortion expenses.
Several of these companies have announced they will even be paying employees' travel expenses to states where the killing of babies through abortion is legal, a practice now often referred to as "abortion tourism."
The trend started this March when Citibank unveiled their plan to pay for employees' travel out of Texas to obtain abortions on babies protected by the Texas Heartbeat Act. Pressured by abortion extremists, more companies soon began following Citibank's anti-Life lead.
Immediately after the Supreme Court of the United States' reversal of Roe v. Wade the number of companies paying for abortion expenses exploded.
A large number of the companies funding abortion tourism are massive and quite powerful. Many, such as Amazon, Disney, and Facebook, have a strong hold over culture and markets. These companies seem ubiquitous and often unavoidable, and that can be intimidating for those with Pro-Life views.
Some Pro-Lifers feel convicted to avoid patronizing companies whose values stand in direct opposition to Life. Texas Right to Life encourages all Pro-Lifers to prayerfully consider how to best spend their hard-earned dollars in line with their personal convictions.
Below is a non-exhaustive list of the major companies supporting abortion, either through subsidizing the destruction of their employees' preborn children or through direct donations to anti-Life organizations like Planned Parenthood.
Finance & Banking: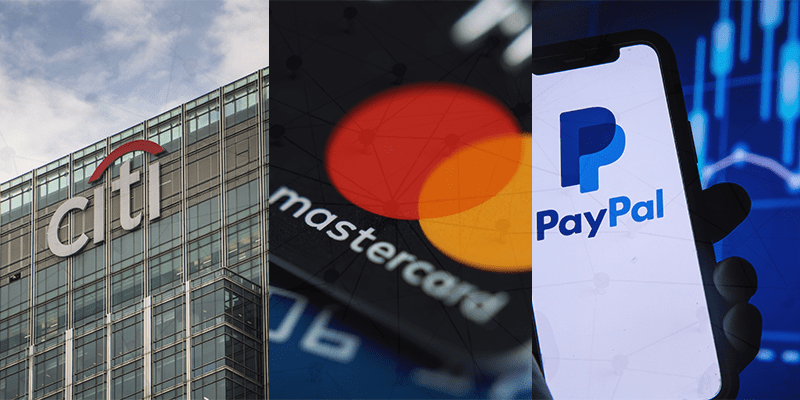 American Express CO
Apollo Global Management
Bank of America
Citigroup & CitiBank
Goldman Sachs
JP Morgan Chase
Mastercard
PayPal
PricewaterhouseCoopers
Wells Fargo
Mass Media & Entertainment: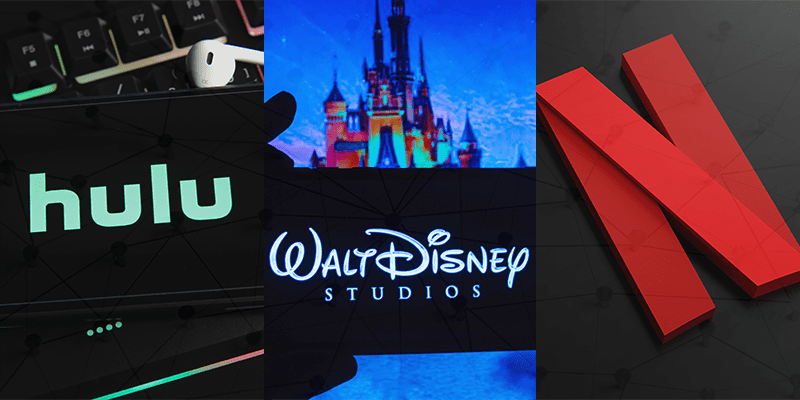 BuzzFeed
Comcast NBC Universal (NBC, Universal, Telemundo, USA, E!, Hulu)
Conde Nast (Vogue, The New Yorker, GQ, Vanity Fair, Wired, Glamour)
Disney
Netflix
Paramount
Vox Media
Warner Brothers
Yahoo
Retail & Goods: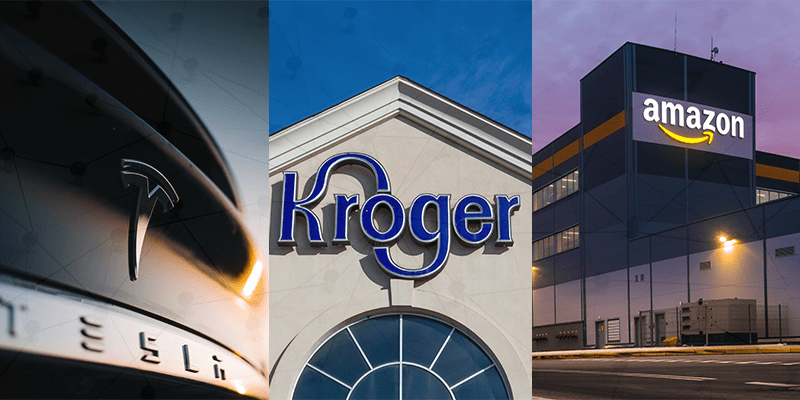 Amazon
Chobani
CVS Health
Dick's Sporting Goods
DoorDash
Estee Lauder Companies (Clinique, MAC, Smashbox, Too Faced)
H&M
Impossible Foods
Kroger
Levi Strauss
Nike
Nordstrom
Patagonia
Starbucks
Shell (Shell, Pennzoil, Jiffy Lube)
Target
Tesla
URBN (Urban Outfitters, Anthropologie, Free People)
Wal-Mart
Technology & Software: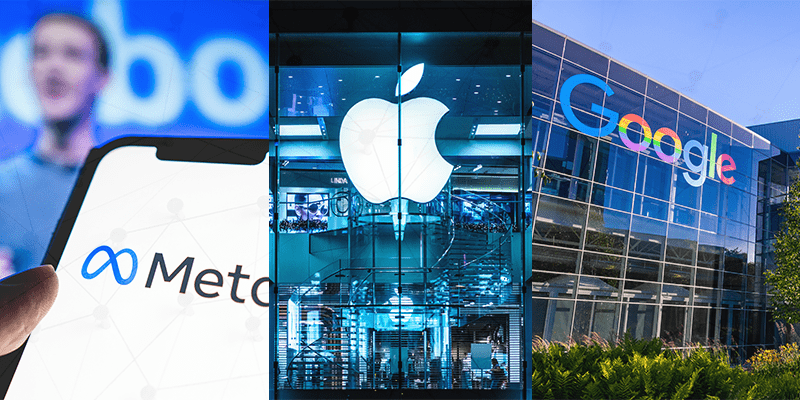 Accenture
Adobe
Apple
AT&T
Box.com
Bumble
Google
Hewlett-Packard
Intuit (Credit Karma, Quickbooks, Mailchimp)
Match Group (match.com, tinder, OK Cupid)
Meta (Facebook, Instagram, Whatsapp)
Microsoft
Yelp
Zillow
Travel & Real Estate: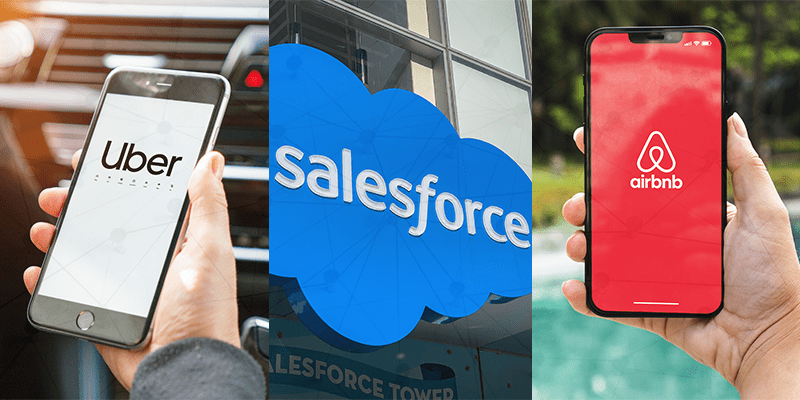 Open Sea
Compass Inc
Douglas Elliman
Salesforce
Air BNB
Expedia Group
Alaska Airlines
Lyft
Uber
These companies haven't pledged to pay for out of state abortion, but donate to Planned Parenthood:
Aetna
Allstate
Amgen
Autozone
Avon
Bath & Body Works
Ben & Jerry's
Boeing
BP
Clorox
Converse
Craigslist
Energizer
Exxon Mobil
Frito Lay
General Electric
Groupon
Johnson & Johnson
Liberty Mutual
PepsiCo
Pfizer
Progressive Insurance
United Airlines
United Way
US Bank
Verizon
Help Texas FIGHT BACK against the radical abortion agenda >>