Jonathan M. lived a normal life, but a sudden traumatic brain injury changed his life forever.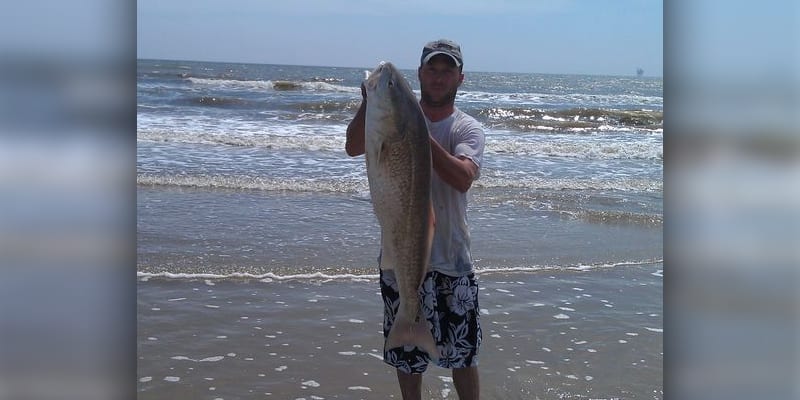 In 2018, the 39-year-old was found unresponsive in his East Texas home and rushed to the hospital. He had extensive damage to the left side of his brain and was almost paralyzed on the right side of his body. Unable to make decisions for himself, Jonathan's estranged wife had the legal authority to press for his removal from life-sustaining treatment.
Jonathan lived apart from his wife for years. Even though he was awake, opened his eyes, shook his leg, and held his mother's hand, the wife still demanded doctors remove his life-sustaining treatment. His parents stayed at his bedside to defend his life.
Moments before his treatment was to be removed, Jonathan's father barred the door, blocking doctors from entering the hospital room to prompt his son's death.
Because of you, Jonathan's story ends in triumph.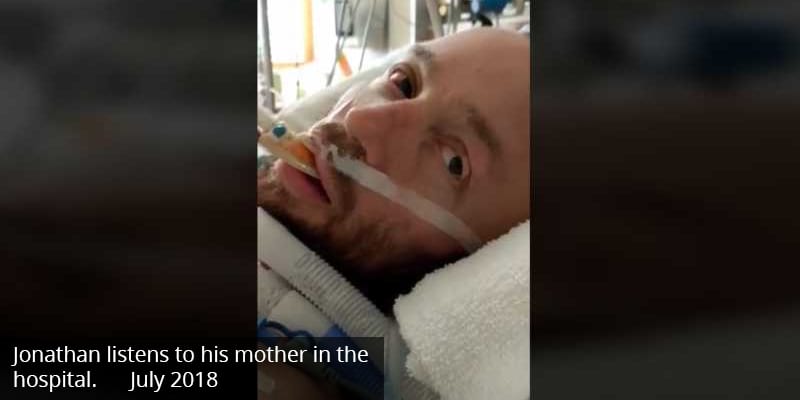 Jonathan's friends alerted Texas Right to Life. Because of your support, Pro-Life attorneys transferred the medical decision-making power to his parents.
Jonathan underwent physical therapy, recovered, and enjoyed his life many years later. He passed away naturally in July 2022.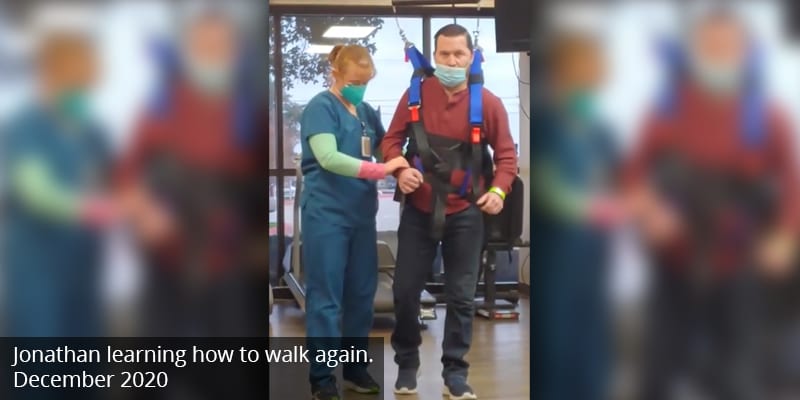 Friend, this situation can happen to anyone, even you.
Jonathan's mother reflected:
"There's nothing more heartbreaking than to be at your child's bedside and surrounded by a medical team informing you that your child's life is going to be ended because (someone) has requested that their life be taken… I wouldn't wish what we went through on any man on earth."
If you would like to secure a medical power of attorney, we can help connect you with a Pro-Life attorney in your area. Email us at ProLife@TexasRightToLife.com or call (713) 782-5433.
Thinking through these worst-case scenarios ahead of time can be the greatest blessing to your family and may literally save your life.