Republican Senator Tommy Tuberville announced he will block all of Biden's military and civilian nominations to the Department of Defense until the Pentagon reverses its new policy to pay for travel costs for service members seeking an abortion. Tuberville called the Biden administration's decision "shameful" and an attempt to use national security resources to promote a far-left agenda.
"We believe our military and VA should be focused on national defense and veterans, not politics," Tuberville said on the Senate floor. "Using our military and fake emergencies to make sure there are no limits on abortion is absolutely, positively shameful. It's embarrassing to our country."
Tuberville said in a statement, "The Secretary of Defense is following through with his radical plan to facilitate thousands of abortions a year with taxpayer dollars. So, I will follow through with my plan to hold all DoD civilian, flag, and general officer nominations that come before the U.S. Senate."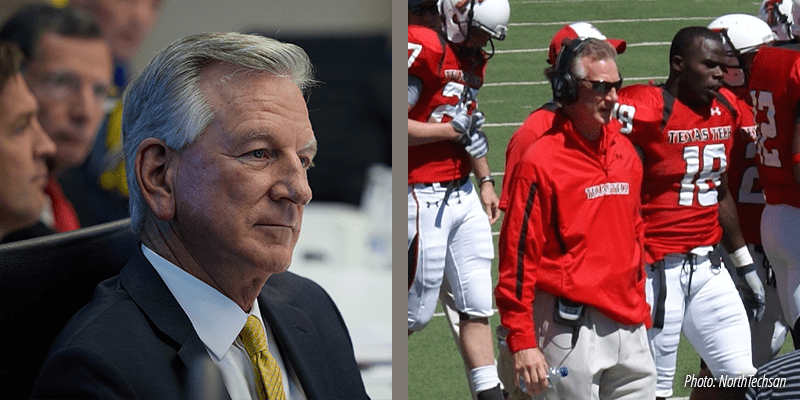 In February, the Pentagon released its formal plan to pay for the travel of service members who seek an abortion or want to accompany a spouse who is seeking an abortion. The memorandum states that "the DOD health care provider will place the service member considering pregnancy termination in a medical temporary nondeployable status without reference to the Service member's pregnancy status, until appropriate medical care and the necessary recovery period are complete." The memo also directs the military branches to grant administrative absence – which includes no loss of pay – for those seeking abortion or fertility treatments not covered by military health care providers.
The new policy will take effect March 17.
Tuberville explained that only Congress has the authority to change the law in this regard, not the Secretary of Defense. The Pentagon's decision is an illegal expansion of the DoD authority and a gross misuse of taxpayer dollars.
Tuberville's hold means that the Senate will not be able to quickly approve Joe Biden's nominees by unanimous consent, as the Senate often does. Instead, Defense Department nominees will require a formal Senate vote, which could make these nominations more difficult to approve.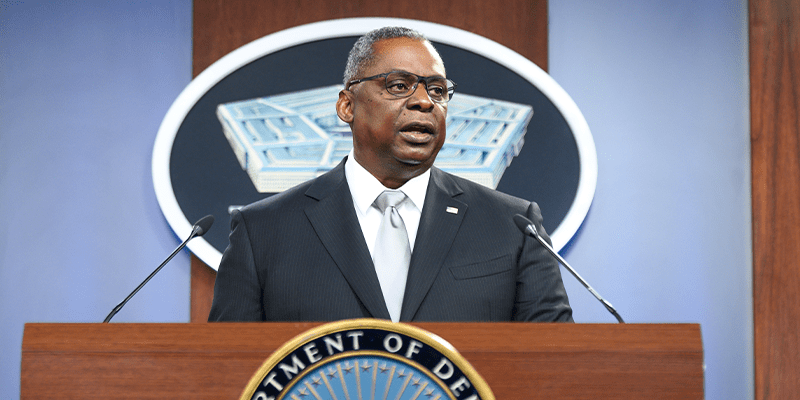 The Alabama senator called the VA decision to start performing abortions an "unconstitutional abuse of the government" that should "not be tolerated." He stated that the push to use the Pentagon and VA to support the Democrats' abortion policy shows the extent to which they support an "extreme, heartless and inhumane abortion agenda." And he said Democrats are "misusing" the federal government in this way because they are beholden to extreme progressives.
"His administration is set on taking this country apart from the inside out," he said of President Biden.
A VA employee has likewise sued the VA for committing abortions, and Senate Republicans are seeking to pass a resolution that would reject the VA's rule permitting this policy shift.
Thank you for reading this article! If you support our mission, give a life-saving donation today!