Texas Right to Life celebrates the life and legacy of an incredible witness, Ruby Zimmerman.
Ruby passed on May 3, 2021, at the age of 92 after suffering a stroke. Elizabeth and Jim Graham, leaders of Texas Right to Life, had been praying at her bedside for hours just before her passing.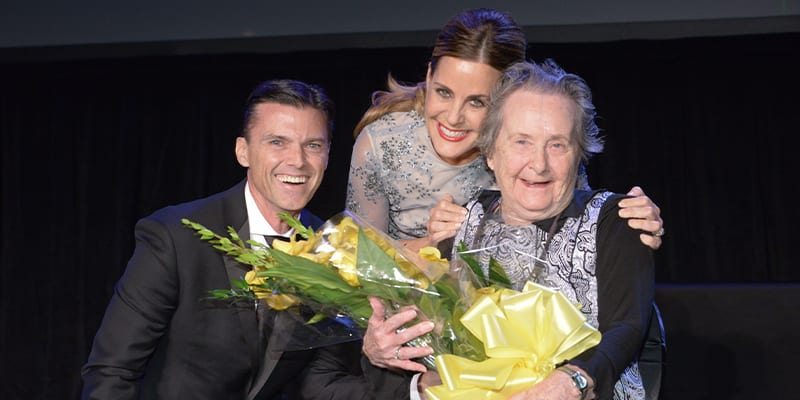 In 1996 when Texas Right to Life absorbed Houston Right to Life, where Ruby had worked for years, Ruby came to Texas Right to Life. Her service to the protection of Life is unmatched, still driving herself to work daily until shortly before her passing, even at the age of 92.
Ruby was the mother of three sons who she loved dearly. But in a way, she was a mother to countless others through her decades of service to the Pro-Life cause.
Ruby was a hero.
Through her long life of service, Ruby was a shining example of a life well lived in the service of others, in the service of the Pro-Life movement, and in the service of God. The lives of all of us at Texas Right to Life have been deeply enriched and immeasurably blessed by the gift of Ruby.
Funeral arrangements are currently being developed by Texas Right to Life.
In lieu of flowers, those who wish to honor Ruby can give a gift to Texas Right to Life, the cause to which she tirelessly dedicated her life.
Ruby did everything with great love for others and great love for her Savior.
Please join us in prayer for Ruby's soul and for her family.
We celebrate Ruby as she returns to her Heavenly Father to receive her eternal reward. Thank you for being a part of ensuring Ruby's legacy continues to save the innocent and to transform our society.