The Pro-Life club at LeTourneau University in Longview, Texas, hosted its first "Pull For Life" sporting clays fundraiser. Held in the beautiful woods of east Texas, the student group organized a multi-stage skeet shoot to provide scholarships for pregnant mothers or parenting students at the university.
"It really was a joy to shoot," shared one of the participants. "The atmosphere was just so relaxed. I will definitely be bringing a carload of buddies next time!" The fundraiser catered to both competitive marksman and those looking for a great time with friends in nature. Each station featured a unique challenge as the launchers presented the clays from a new direction. The course also offered a variety of shooting scenarios including wooded areas, small clearings, open fields, and even an elevated platform. Each group was able to go at their own pace and track their individual scores.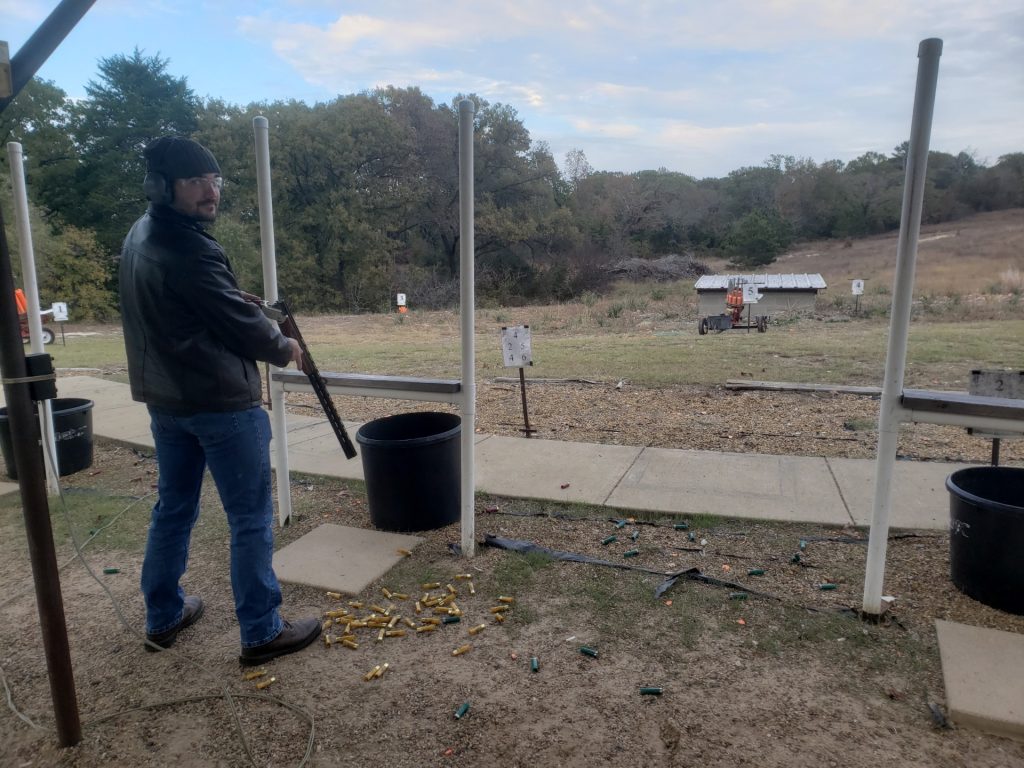 While the highest score received the grand champion trophy, the biggest winners of the event were those who will benefit from the new scholarship for pregnant and parenting students. Through ticket sales and generous donations, the event raised over $1,500 to establish the new scholarship. Club treasurer and Texas Right to Life Dr. Joseph Graham Fellow, Nathan Bright, shared, "We saw a need to support not only life in the womb, but also the mothers who, having chosen life for their kids, were still pursuing their education." The new Pregnant + Parenting Scholarship will be open to LeTourneau students with the application window opening in February and the scholarships being presented in April.
The club is optimistic about the future of the event. As the fundraiser and donation base grows, and with the faithful support of Texas Right to Life, Pro-Life LeTourneau looks forward to expanding the reach and impact of its life-saving efforts.
Thank you for reading this article! If you support our mission, give a life-saving gift today!