You have accomplished enormous victories for Life this year! We hope you will celebrate Life with Texas Right to Life at the North Texas Celebration of Life on Saturday, October 8th, at the Hyatt Regency Dallas. The exclusive sponsor reception will start at 6:00 p.m., and the main program will begin with dinner at 7:00 p.m. We hope to see you there!
Keynote Speakers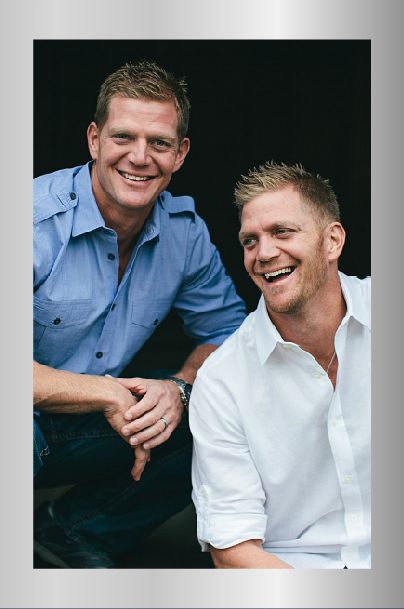 Benham Brothers
David and Jason Benham are former professional baseball players, nationally acclaimed entrepreneurs, and best selling authors. Their rise to success earned them a reality show with HGTV that was set to air in the fall of 2014 – yet the show was abruptly canceled because of their commitment to Biblical values. The brothers continue to stand for what they believe and travel the country encouraging others to do the same.
You will also hear from Dr. Joseph Graham Fellows who will give an update on their accomplishments on Texas campuses. Thanks to you, the Dr. Joseph Graham Fellowship for College Pro-Life Leaders is the best Pro-Life student outreach program in the United States.