Hannah Neeleman won the crown for Mrs. American 2023 after her response to the question "When have you felt the most empowered" blew everyone away.
Hannah's journey has been written by grace and extraordinary determination. She graduated from Juilliard as a ballerina and competed in pageants for years, earning the title of Miss New York City in 2010 and Mrs. Utah in 2021… while pregnant! She performed as a ballerina in Sao Paolo, Brazil, where she and her husband lived until they steered into the world of business.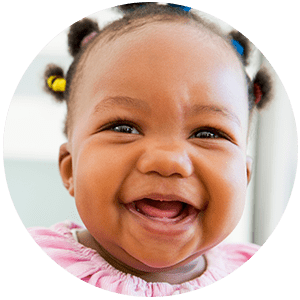 Don't miss awesome Pro-Life stories like this.
>> Get the Pro-Life Weekly Highlight just once a week:
The couple started a wildly successful farm that not only sells meats, sourdough starters, and baked goods, but is also famous on social media as "Ballerina Farm." Hannah shares with her 6 million Instagram followers about family life with her husband and seven children, who range from age 11 to 1, and about their traditional agrarian lifestyle.
Hannah's inspiring Pro-Life message at the Mrs. American pageant captured hearts around the world.
In the spotlight, a judge asked Hannah, "When have you felt the most empowered?"
She responded: "I have felt this feeling seven times now as I bring these sacred souls to the earth. After I hold that newborn baby in my arms, the feeling of motherhood and bringing them to the earth is the most empowering feeling I have ever felt."
Neeleman is expected to compete in the Mrs. World 2023 pageant later this year, and we hope she will bring this same life-affirming message to the world stage!
Hannah's words radiate a truth that resonates with women everywhere. Our culture today constantly tells young women that motherhood is a burden and prevents them from fulfilling their dreams and goals. However, Hannah's story stands as proof that motherhood is not a barrier to success and happiness and actually is a source of even greater empowerment.
Thank you for reading this story! If you support our Pro-Life ministry, chip in with a life-saving contribution today!