Now is our chance: We can pave the way for millions of lives to be saved for generations. As we near the end of Roe v. Wade, the Pro-Life movement needs clear, bold, and effective leadership.
That is why our Board of Directors and staff are proud to announce that Dr. John Seago is the new president of Texas Right to Life!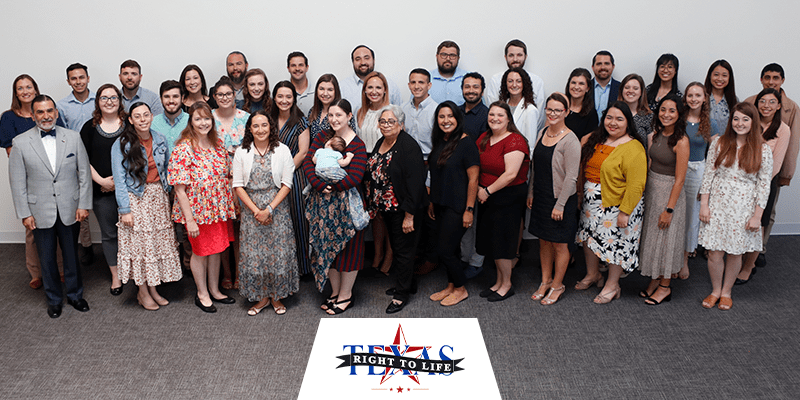 You've known John and his INCREDIBLE accomplishments for years!
Together with you, Seago led Texas Right to Life's efforts as our legislative director to strengthen and pass many of the strongest and most historic Pro-Life laws in the nation. Some of these victories include:
✅ The Texas Preborn Pain Act (2013),
✅ Two critical reforms to protect hospital patients and pregnant minors (2015),
✅ Dismemberment Abortion Ban (2017),
✅ Reforms to the Do Not Resuscitate laws (2017), and
✅ The Texas Heartbeat Act (2021).
The abortion industry HATES John Seago. In fact, they sued him personally (in addition to Texas Right to Life) 14 TIMES last year because of his groundbreaking advocacy for the enforcement of the Texas Heartbeat Act, the strongest Pro-Life law to take effect since Roe v. Wade.
You can see why our Board of Directors began setting this decision in motion in March!
Dr. Seago is a passionate and committed Pro-Life leader, published bioethicist, faithful Christian, and loving husband and father.
Starting his Pro-Life work as a Texas Right to Life intern 18 years ago, Dr. Seago has served as Texas Right to Life's Legislative Director for 11 years, leading the research, writing, and advocacy for the boldest and most effective Pro-Life and medical ethics policies in the Texas Legislature.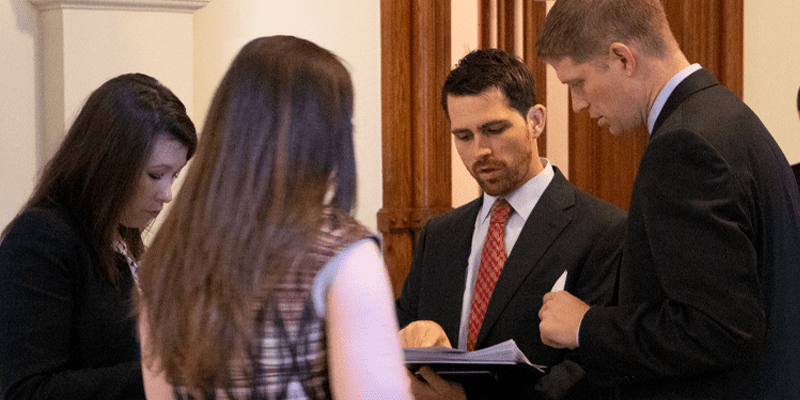 With his MA and doctorate in Bioethics, Dr. Seago is uniquely equipped and passionate about applying Pro-Life principles to defend innocent human Life from new and emerging threats in our great state and across the nation.
Dr. Seago has a clear and bold vision for a truly Pro-Life Texas that is rooted in the Christian faith and guided by his extensive education in philosophy, bioethics, and health policy.
After graduating with a double major in Philosophy and Biblical Studies from Southeastern College, Dr. Seago studied Philosophy at the University of Dallas, received a Master's in Bioethics from Trinity International University, and went on to earn a Doctorate in Bioethics and Health Policy from Loyola University Chicago. He now lives in Austin, Texas, with his wife and two children and serves as a lay elder for his church where he often preaches.
A new chapter of the Pro-Life movement is on the horizon. Your Pro-Life mission will be more critical than ever!
As President of Texas Right to Life, Dr. Seago will work alongside our amazing Executive Director, Teresa Doyle, to spearhead the vision of our life-saving programs and efforts.
Dr. John Seago is just the leader the Pro-Life movement needs to build a Texas where every life is valued.
Give now to help launch the next chapter of the Pro-Life movement!