When I arrived at the University of Texas as a sophomore in 2011, the campus Pro-Life club was only a few months old. The club was not active and did not have many members.
Living in Austin and attending a university known for a liberal and anti-Life worldview, I knew the club needed to be visible on campus as soon as possible.
Getting the Pro-Life group off the ground at UT was not easy. We faced difficulties in reserving rooms on campus for meetings and tables in the free speech areas on campus to engage with our peers.
Faculty, staff, and students would berate us on campus when we held events.
Finding committed officers for the club was also a challenge.
Along with several of the club's officers, I received extensive training through the Dr. Joseph Graham Fellowship. We utilized what we learned from our training as Fellows by hosting Pro-Life events on campus and volunteering.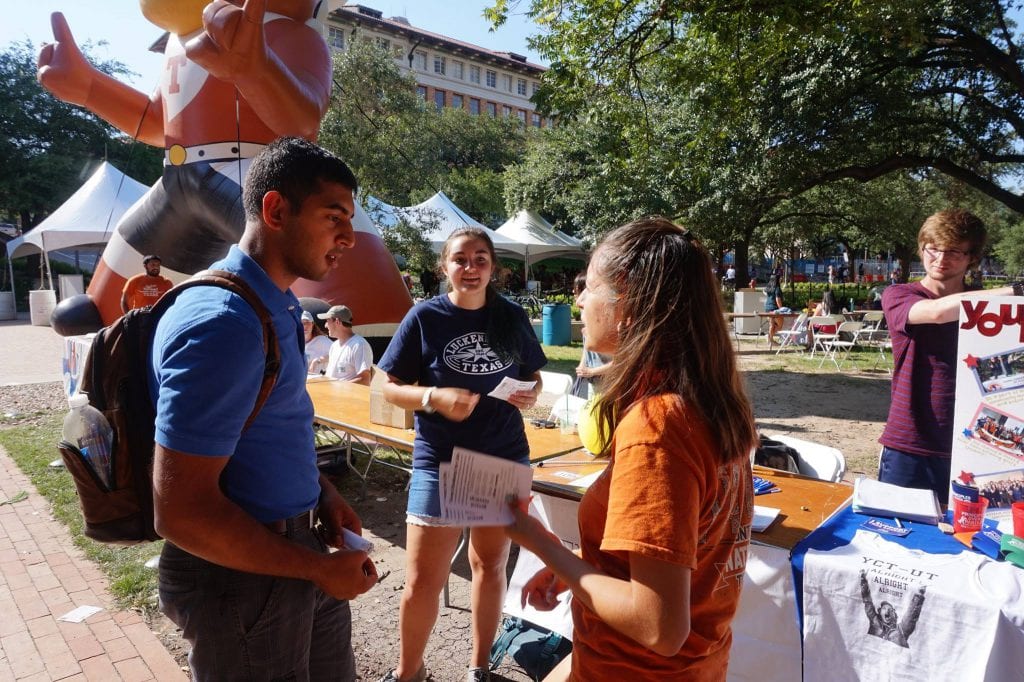 We hosted a baby supply drive outside a grocery store and collected baby items for a pregnancy resource center in Austin! We sidewalk counseled outside an Austin abortion facility and counseled a mother to choose Life for her preborn child!
These victories, and so many others during my time at UT, were only possible because of the training I received with Texas Right to Life.
The club faced struggles in the early years, but now, 10 years later, Horns for Life at UT is a thriving club. They lead weekly meetings on Pro-Life issues and even established a scholarship for pregnant and parenting students on campus. The club awarded five scholarships this year!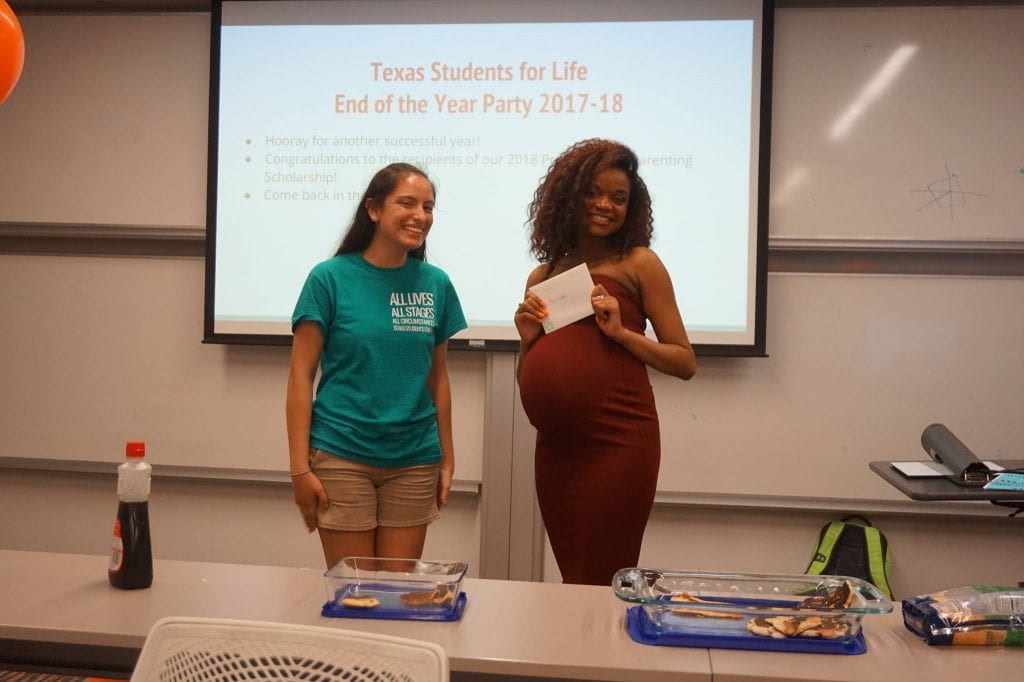 All newly established Pro-Life clubs face challenges, but mentorship and training from Texas Right to Life turns that struggle into a concrete action plan to build a Pro-Life culture and SAVE LIVES at the university.
Three new groups will be established in the fall: UT-Tyler, Texas A&M-Kingsville, and Texas A&M-Corpus Christi.
I know a lot about the challenges they will face. They will need help and support along the way – not because they are incapable, but because the challenges the anti-Life forces throw our way are truly dark and evil.
Will you help these new college Pro-Life groups start the year with the training they need to save lives? Will you help the Dr. Joseph Graham Fellows be equipped to educate pro-abortion students?
Give a gift in honor of Dr. Graham's birthday today.
Your financial gifts can be the difference between a scared college student choosing abortion or choosing Life. Give a gift of $40, $100, $450, or more today.