Allyson and Jackson met at the Pro-Life Aggies' (PLA) first general meeting of the 2015-2016 school year. Jackson, a member of the Corps of Cadets, was a junior who had never attended a PLA meeting.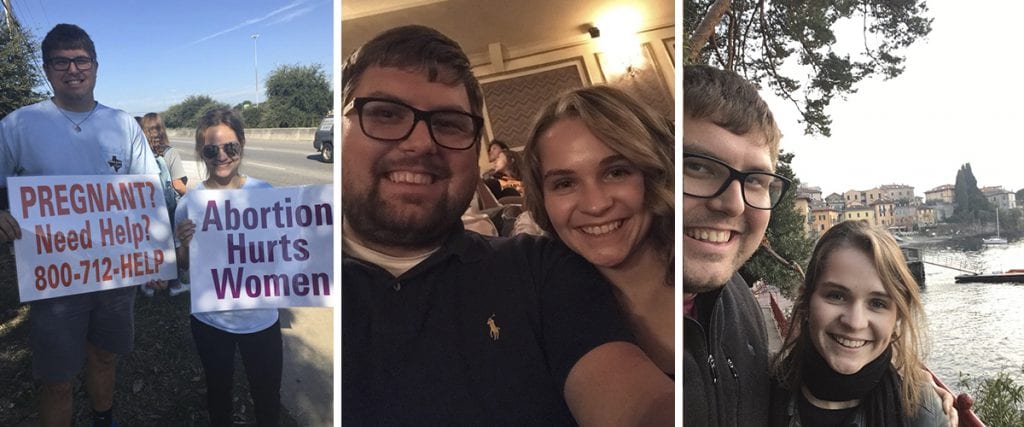 He was inspired immediately by Allyson as she introduced herself as an officer of the club. "She was really devoted to the cause and I wanted to be like her," Jackson said. As the year progressed, Jackson became more involved in PLA, attending events and tabling (engaging peers on campus in conversations about Pro-Life issues). Allyson was impressed by his ability to dialogue with people who disagreed with him about abortion.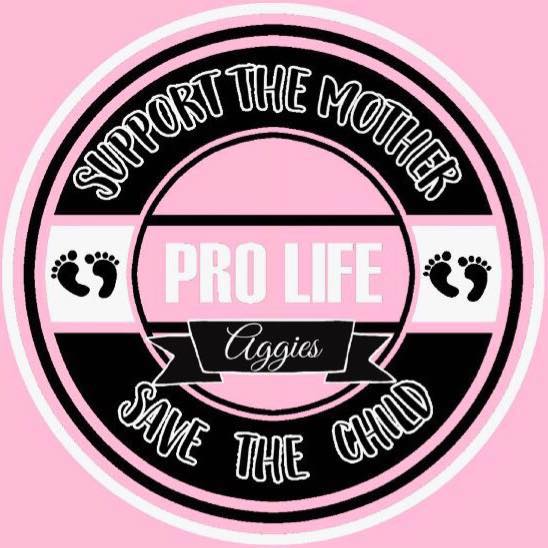 In the fall of 2016, as the pair became better friends and were both serving as officers for PLA, Allyson had a revelation. "I realized he was the person I had wanted," Allyson said. "Standing up for a cause and being hated for your beliefs takes a lot of courage, and Jackson had the courage of his conviction."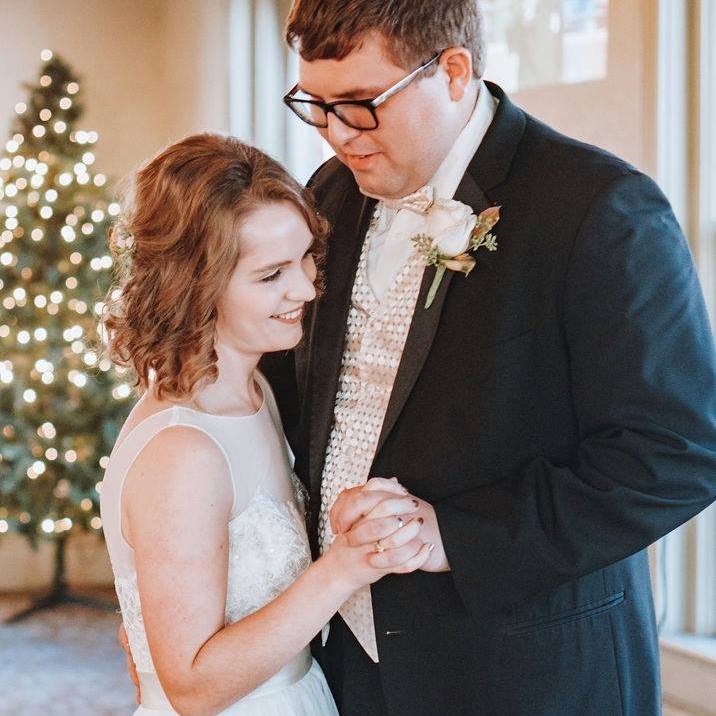 The two began dating soon after and married in December 2018. Today, Allyson teaches high school science and Jackson works for Texas Right to Life. Allyson and Jackson welcomed their daughter, Esther, in May 2020 and whom they plan to train for the next generation of Pro-Life warriors.
Thank you for supporting these students! To boost programs like the Dr. Joseph Graham Fellowship, donate today to our "Education & Outreach" Fund.