Rogue legislators are trying to sabotage funding for Pro-Life abortion alternatives. Send an email to the Texas House committee now!
Last year you helped increase funding for the Alternatives to Abortion program (A2A), a statewide network of pregnancy centers, adoption agencies, and maternity homes. The Pro-Life program helps men and women choose Life by providing counseling, parenting classes, job skills training, and material goods.
But a pro-abortion state rep. is in charge of the program's budget. Sarah Davis is the only openly pro-abortion Republican in the Texas Legislature and is a vocal foe of Alternatives to Abortion. She wrote a letter to HHSC urging them to look at A2A for "potential budget adjustments."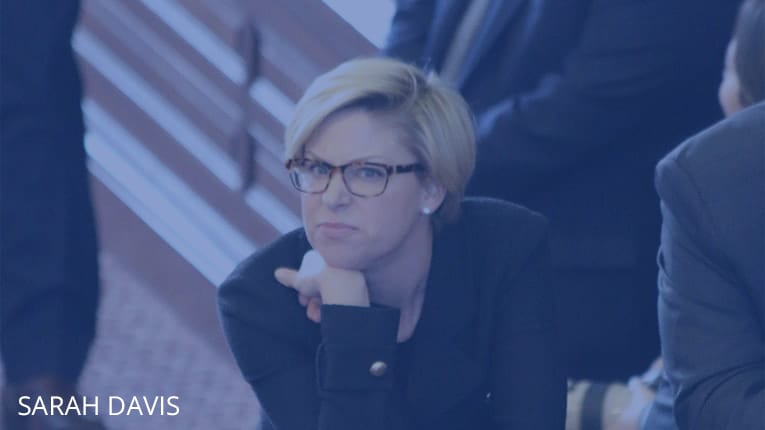 A2A aid is in high demand and rapidly expanding, and more pregnancy resource centers, maternity homes, and adoption agencies across Texas are reaching pregnant mothers who require Life-affirming assistance. But rather than helping the program flourish, Sarah Davis and others who want to see the program fail, have obstructed A2A at every turn.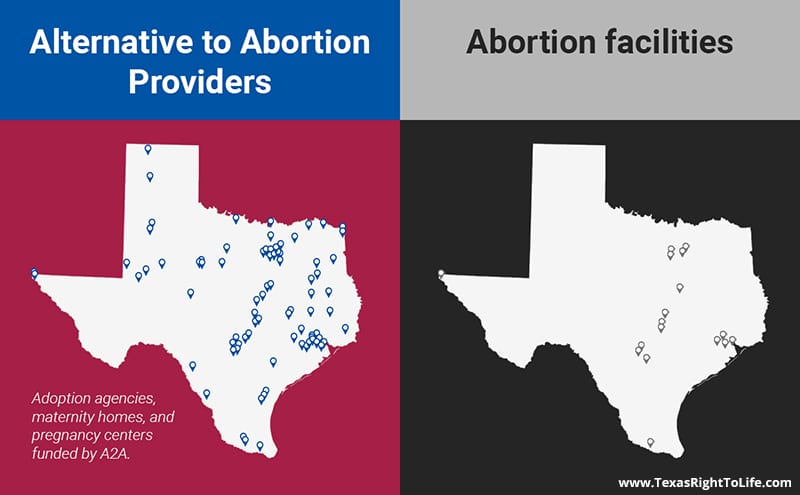 Pro-Life Texans must contact the subcommittee to urge them to support this critical Pro-Life program.
Here's what you can do:
Send an email
Share this message with your friends and family
Keep Alternatives to Abortion intact!
Thank you for defending Life!