Great news! All Planned Parenthoods in Texas have stopped scheduling abortion appointments past six weeks of pregnancy in response to the Texas Heartbeat Act, slated to take effect Wednesday.
The abortion industry is TERRIFIED. They know that thousands of preborn children could be saved.
Now is the time we must stand TOGETHER!
That's why I'm inviting YOU to our annual Houston Celebration of Life and North Texas Celebration of Life. These events bring hundreds of Pro-Lifers like you together.
We have tremendous victories to celebrate this year, and you'll hear excellent keynote speakers. You will not want to miss this!
24th Annual Celebration of Life – Houston
Saturday, September 18, 2021
Reserve your ticket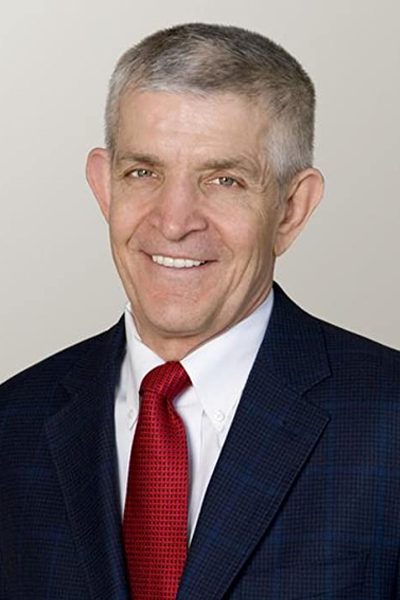 Jim "Mattress Mack" McIngvale
~ Keynote Speaker ~
A Houston icon, "Mattress Mack" has always believed in God, country, family, and hard work. Mack started Gallery Furniture under tents on the roadside with only $5,000 and a dream to build the world's greatest furniture store. To Mack, life is about lessons to be learned and opportunities to be seized. With his life's motto "Grateful for everything, Entitled to nothing" directing his life, Mack has seen his dream grow and become a multimillion-dollar enterprise.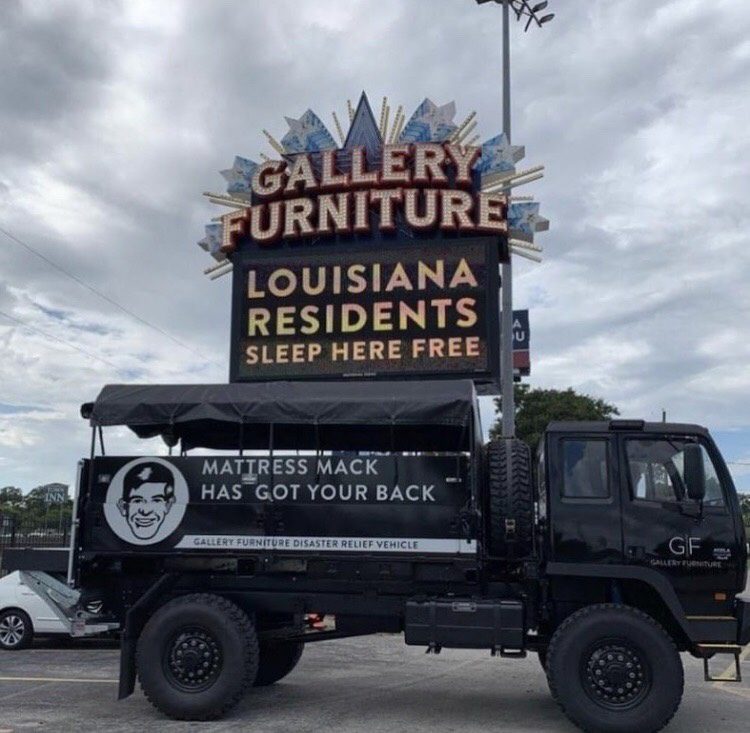 Right now, Mattress Mack is sending 30 of his Gallery Furniture trucks filled with donations to help those affected by Hurricane Ida in Louisiana.
6h Annual North Texas Celebration of Life – Dallas
Saturday, September 25, 2021
Reserve your ticket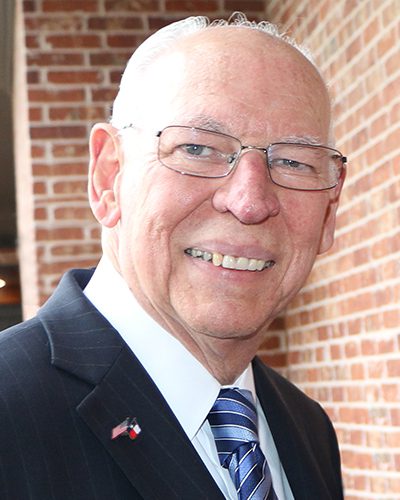 Reverend Rafael Cruz
~ Keynote Speaker ~
Cuban refugee Reverend Rafael Cruz lived and suffered under a cruel, oppressive dictator. One of Rafael's proudest accomplishments is the election of his son, Ted Cruz, to the United States Senate. Reverend Cruz is a champion for Life and advocates for America's return to Biblical principles.
If you can't attend either event, sponsor a ticket for Pro-Life students or ministers!
Join us on September 18 or September 25 and celebrate Life!