A Houston death panel has given the green light to kill a Texas woman!
They already pulled the plug against her family's will, but she defiantly is still fighting for her life more than 30 hours after being forced off breathing assistance.  
You have a chance to save her!  We must raise $50,000 in the next 72 hours to rescue Carolyn Jones from the hospital and prevent this from happening to any other Texas family.
Carolyn was originally "scheduled" to die on Monday when the hospital used the abominable 10-Day Rule to shut down her ventilator.
And when that didn't work (didn't kill her), hospital administrators withheld dialysis from the conscious woman.  (Carolyn was undergoing dialysis before her hospitalization.)
Imagine if Carolyn was your wife, mother, or friend.  The horrible Texas 10-Day Rule can attack anyone, including YOU and your loved ones.  
No one but God has the right to end life.  The hospital said care for Carolyn was futile, but she is now breathing on her own.
Without your help now, major bureaucratic and financial hurdles could lead to Carolyn's unjust and early demise.
Your gift will help get Carolyn out of a hospital that wants her dead.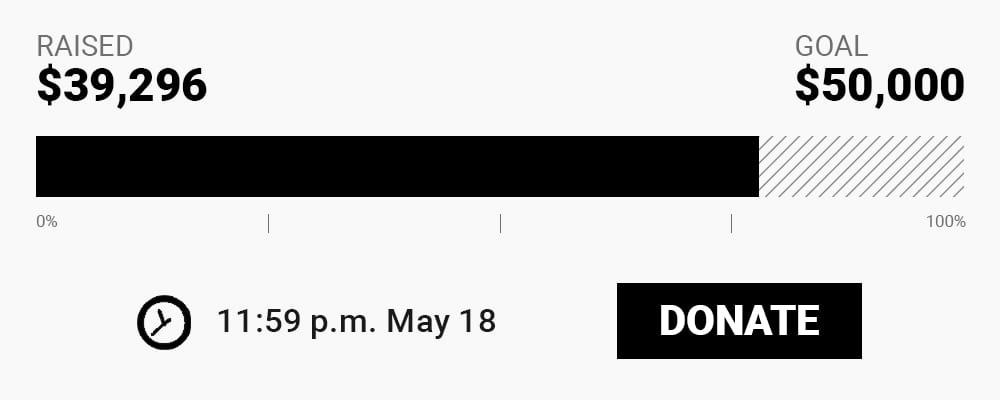 With your help, we can raise $50,000 to transfer Carolyn to a new facility as early as Wednesday and arm our legal team helping families like this.
Will you rescue Carolyn from the horrible 10-Day Rule?  Please give now.  Saving Carolyn is obviously something we did not plan or budget this year.  This is a monumental, unexpected expense.
No amount of money is too much compared to the value of one human life.  (Have you ever seen Schindler's List?  Now's your chance to save an innocent human being.)
Vulnerable patients need your help to survive the deadly 10-Day Rule.  They may have no fighting chance without you.  Give today to the Texas Right to Life Family Assistance Fund to protect patients from death panels.