South Texas shocked the nation in the 2020 presidential election. Biden was expected to dominate but conservatives cut the Democratic lead in the region by more than half, shattering all of Biden's expectations.
Once a reliably Democratic part of the country, the heavily Hispanic region of south Texas has only continued to trend more strongly red since 2020.
Republicans have begun to score surprising wins, like McAllen's very first Republican mayor and San Antonio's new Texas House Representative John Lujan.
These wins demonstrate a dramatic shift in party loyalties. The Democrats are out and the Republicans are in.
The reason? Abortion.
The Hispanic community has long highly valued faith and family.
As the Democratic Party has steadily embraced more radically leftist ideologies, the Hispanic community has become increasingly marginalized. Chief amongst these radical ideologies is the Democrats' fanatical support of abortion.
The idea of "safe, legal, and rare abortions" has been entirely abandoned by Democrats. Now, Democrats up and down the ballot advance an agenda supporting brutal dismemberment abortions up to birth, taxpayer funding of abortion, abortion propaganda in schools, and the list goes on.
The Democrats are no longer connecting with Hispanics in south Texas.
Angelica Garza, a resident of Laredo expressed to the New York Times, "I'm willing to vote for any candidate that supports life. That's the most important issue for me, even if it means not voting for a Democrat."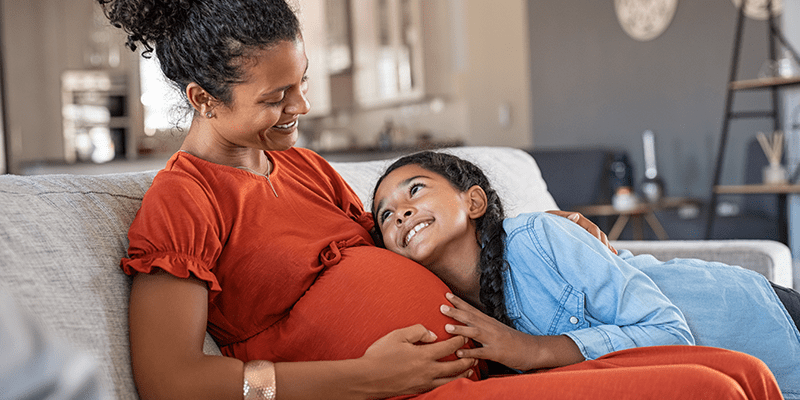 While Democrats grow ever more radical for abortion, Hispanics in south Texas are abandoning the party in droves. Republicans have started to arise advocating for the Hispanic values of Life, faith, and family. Their message is connecting extremely well with voters in south Texas.
Candidates Mayra Flores (CD 34), Monica De La Cruz (CD 15), and Sandra Whitten (CD 28) are strong Pro-Life leaders running to represent south Texas in Congress. In this shifting political climate these women pose serious threats to their Democratic opponents.
The Democrats have long taken south Texas for granted, assuming Hispanics in the region would always vote blue. But all of that is changing as more and more Hispanics are finding they have nothing in common with the radical Democratic agenda.
Perhaps the Democratic party hoped Hispanics would swallow their abortion fanaticism and fall in line. But that is just not happening. As Hispanics in south Texas begin voting to defend Life and conservative family values, one thing is very clear, the Democrats are in trouble.
Big Tech is censoring us on social media. Sign up now for direct access to the best Pro-Life news:
Donate to help spread the Pro-Life message!