Texas Right to Life sued the City of San Antonio for dedicating half a million dollars to abortion groups.
On September 14, 2023, San Antonio City Council approved its 2024 budget, which included $500,000 for a "Reproductive Justice Fund." The city plans to provide grants to organizations that pay for out-of-state abortions and even assist with illegal chemical abortions in Texas.
Paying for abortions or costs associated with them is ILLEGAL in Texas. Any person or government that gives money to these organizations becomes complicit in their criminal acts.
Texas Right to Life is suing to block San Antonio from giving any taxpayer money to these anti-Life organizations, regardless of whether the grant is used for abortion or non-abortion purposes. It is a crime to donate money to organizations that "procure" out-of-state abortions in violation of the state's abortion laws.
The organizations that lobbied for this budgetary provision and hope to obtain taxpayer funds include Jane's Due Process, AVOW, the Buckle Bunnies Fund, Sueños Sin Fronteras, and the Lilith Fund for Reproductive Equity. These groups break Texas law by "procuring" out-of-state abortions, which is a criminal act when any part of the procurement process occurs within Texas. The Buckle Bunnies Fund also directs pregnant women to obtain illegal abortion pills in Texas, which violates the state's criminal abortion laws and the murder statute.
Texas Right to Life's attorneys have sent litigation-hold letters to Texas abortion funds, demanding that they preserve all documents and evidence related to their abortion-assistance activities. This will reveal the extent to which these organizations are violating state law and expose their employees, board members, volunteers, and donors to criminal prosecution and lawsuits under the Texas Heartbeat Act.
Texas Right to Life President Dr. John Seago added:
"We will not allow the City of San Antonio to give taxpayer money to criminal organizations that engage in abortion trafficking and disregard the Pro-Life laws of our state. We will be taking discovery from every one of these abortion funds to expose their violations of state law and the criminal activities of their members and donors. Any other city in Texas that tries to give taxpayer money to abortion funds or abortion-assistance organizations will be met with a similar lawsuit."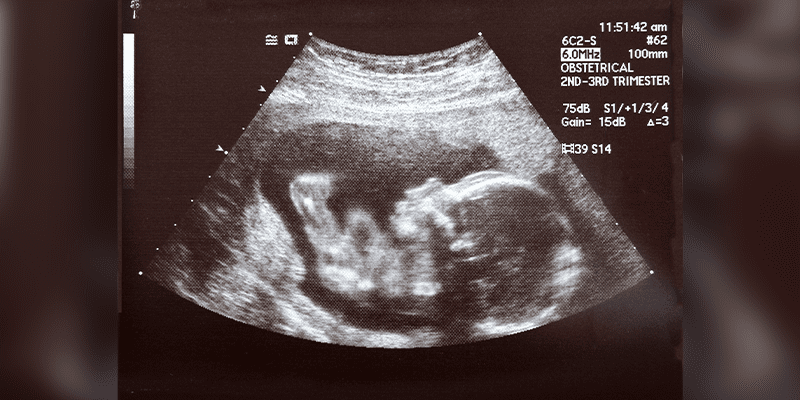 Months ago, citizens of San Antonio overwhelmingly rejected a far-left ballot initiative that would have decriminalized abortion in the City Charter. Despite the resounding result at the polls, city council members continue to push abortion against the interests of its citizens.
The case is led by Texas Right to Life, San Antonio Family Association, Texans for Fiscal Responsibility, Texas Leadership Coalition, Allied Women's Center, the Bexar County Republican Party, San Antonio Coalition for Life, Unite San Antonio, and numerous Pro-Life San Antonio residents.
Thank you for reading this story!
If you want to chip in to our Pro-Life lawsuit against San Antonio, give a life-saving gift here!