God is working miracles through Pro-Life folks like you!
Jesus S. is a 44-year-old man who landed in the hospital after suffering complications from COVID-19.
But on November 8, his brother called Texas Right to Life in desperation because this Christian hospital planned to take away Jesus' care against his will!
(This is shocking and cruel but still legal under the Texas "10-Day Rule.")
Jesus is conscious and can even communicate, but the hospital's "Futility Review" committee decided anyway to take his dialysis, blood pressure medications, and trach, which would prompt his death when removed.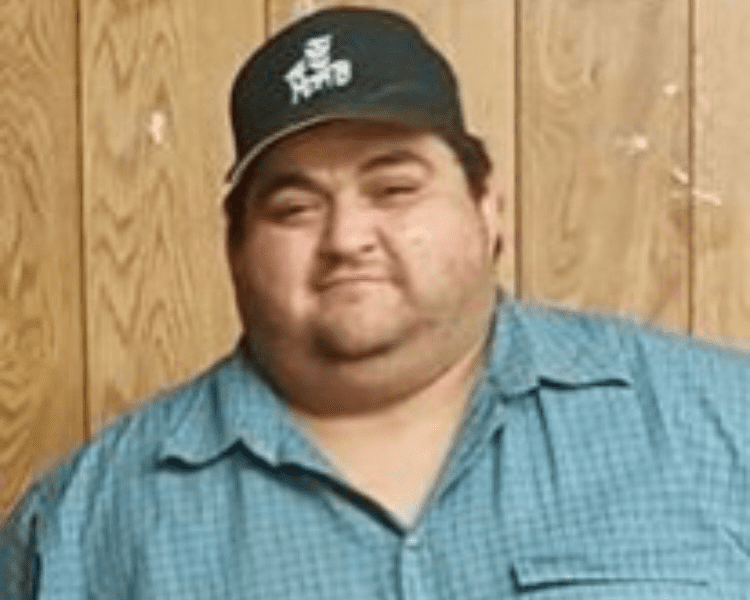 Jesus told his brother in the midst of the countdown that he wants to live and didn't want the committee to take away his care.
Immediately, we asked for prayers from Pro-Life supporters like you.
Our frontline patient advocacy team persuaded the hospital to delay the deadline, but the committee scheduled another meeting yesterday that could have started the countdown AGAIN.
Your support equipped our patient advocates to negotiate with the hospital and prepare legal options if the committee attempted to prompt his death under the horrible Texas law.
PRAISE GOD: The Christian hospital stopped the 10-day process on Jesus for the SECOND TIME.
Just ONE HOUR before the meeting was to begin, our lawyers were notified that the hospital had decided to continue treating Jesus and not pursue the 10-day process any longer.
Jesus is doing well. He was even watching TV a few days ago and pressing the button on his hospital remote to call for the nurses, his brother Robert said.
Friend, this Thanksgiving, we give thanks for YOU! Jesus is only alive today because of the prayers and life-saving donations of friends like you.
Your generosity to the Texas Right to Life Patient Advocacy Fund ensures that there is a legal defense to anyone who calls for help for a hospitalized family member.
And this is not the end of the story…
Not only did we stop the countdown on Jesus' life, but our team discovered that other facilities are willing to treat him! The family and hospital are now working together to fix a problem with Jesus' insurance and then move forward in his recovery.
Stories like this magnify God's glory because you bring hope to countless families every year.
Thank you for fighting for Life.
Did you enjoy this story? Support our mission with a life-saving donation today >>