Midlothian City Council will vote on a HUGE Pro-Life ordinance on Tuesday, September 27!
The Sanctuary City for the Unborn ordinance is a local policy that would:
Declare human life begins at conception;
Prohibit Planned Parenthood from opening in the community; and
Save unborn children from the atrocity of abortion regardless of what the federal government says.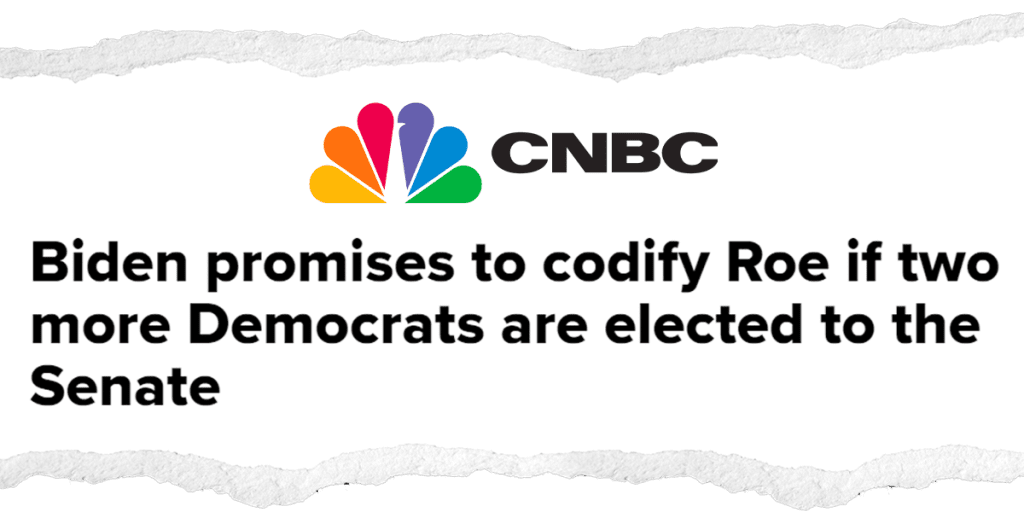 You can protect your city from Joe Biden's plan to force abortion nationwide up to the moment of birth.
Will you join us on September 27 to show support for the Sanctuary City for the Unborn ordinance?
What: Midlothian City Council Meeting
When: Tuesday, September 27, 2022, at 6:00 p.m.
Where: City Council Chambers at Midlothian City Hall, 104 West Avenue E, Midlothian, Texas, 76065
Don't worry; testifying is easier than you think!
Come to city hall (RSVP to ProLife@TexasRightToLife.com)
Optional: Sign up to speak in front of the council (1-3 minutes)
Bring a sign or wear a Pro-Life shirt to show your support for the Pro-Life ordinance!
If you can't attend the meeting, please submit an online comment in support of the measure here!
Your testimony can be something as simple as:
Thank you, city council, for your consideration of the Sanctuary City for the Unborn ordinance. We have seen this policy protect unborn babies and their mothers all over the state of Texas and even stop Planned Parenthood from committing abortions in Lubbock. I kindly urge you to pass this prudent ordinance tonight and make Midlothian a safe haven for all of our citizens, born and unborn. Thank you.
Midlothian city officials need to hear from you! Call or email your city council members and mayor to let them know you stand for Life and want them to immediately pass the Sanctuary City for the Unborn ordinance!
Help spread the Pro-Life message! Donate today >>