Pray for 3-month-old Baby Legend.
Legend is in a Dallas hospital after he became unconscious during birth.
His treatment is working, but the hospital is pressuring his parents to give up on him.
A hospital committee is even considering taking away treatment against his mom and dad's will.
(Yes, this is legal under the horrible 10-Day Rule.)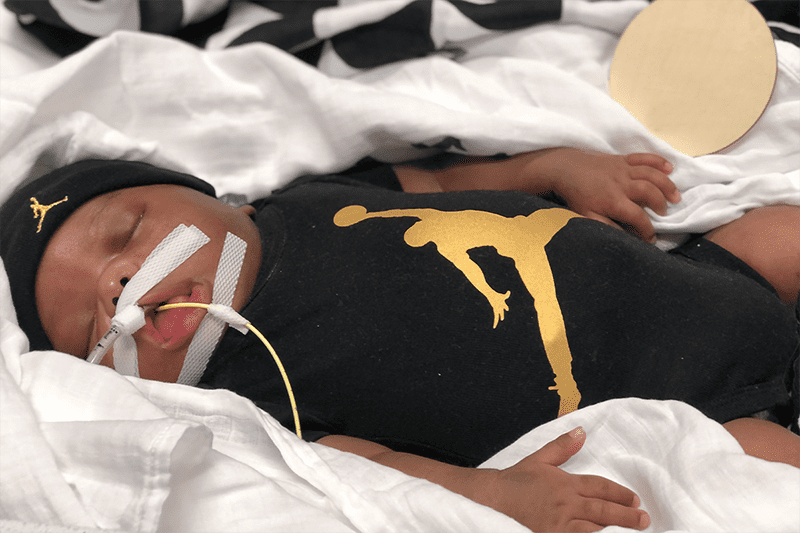 Baby Legend's mom and dad contacted Texas Right to Life to help fight for his life.
The hospital committee met Friday to consider taking away the ventilator that helps Baby Legend breathe.
If they rule against him, Baby Legend would pass away after a 10-day countdown and there's nothing his parents could do.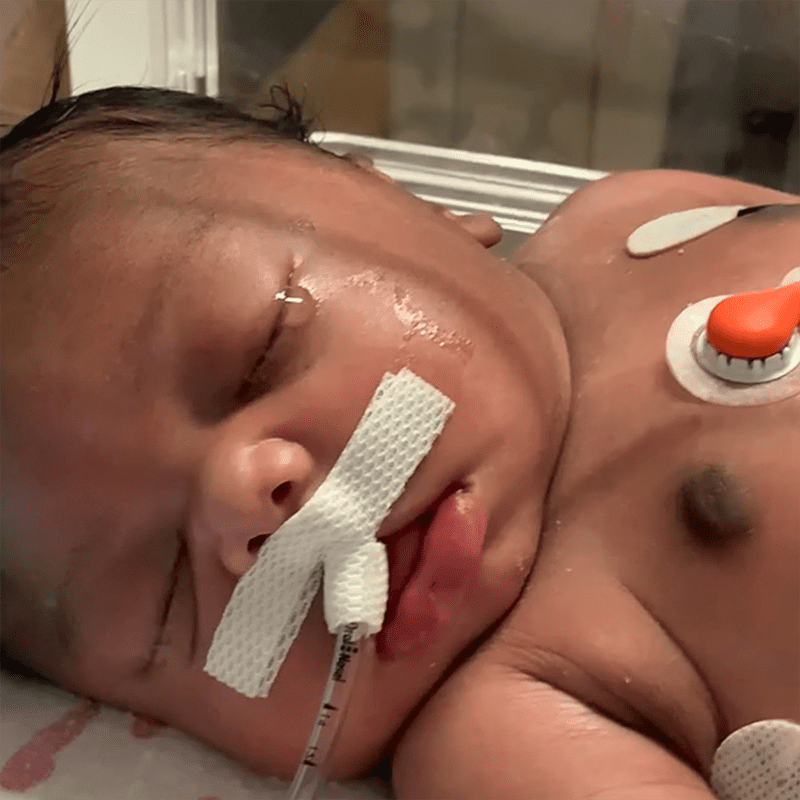 Please pray that the hospital committee will agree that Baby Legend is a gift from God and will let his family keep fighting instead of starting a 10-day countdown on his life!
God has the final say on all of our lives… this should not be in the hands of strangers on a hospital committee.
Texas Right to Life's expert Patient Advocates are working right now with his family.
Please pray for Baby Legend, and spread the word to your friends and family.
Together, we can fight for this precious child.
For Life,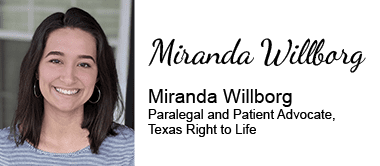 P.S. If you want to help patients like Baby Legend, consider donating to our Patient Advocacy Fund. Your generosity keeps this crucial ministry on the frontlines.