There has never been a moment as CRITICAL as this one in decades: The Supreme Court could overturn Roe v. Wade within just a few weeks.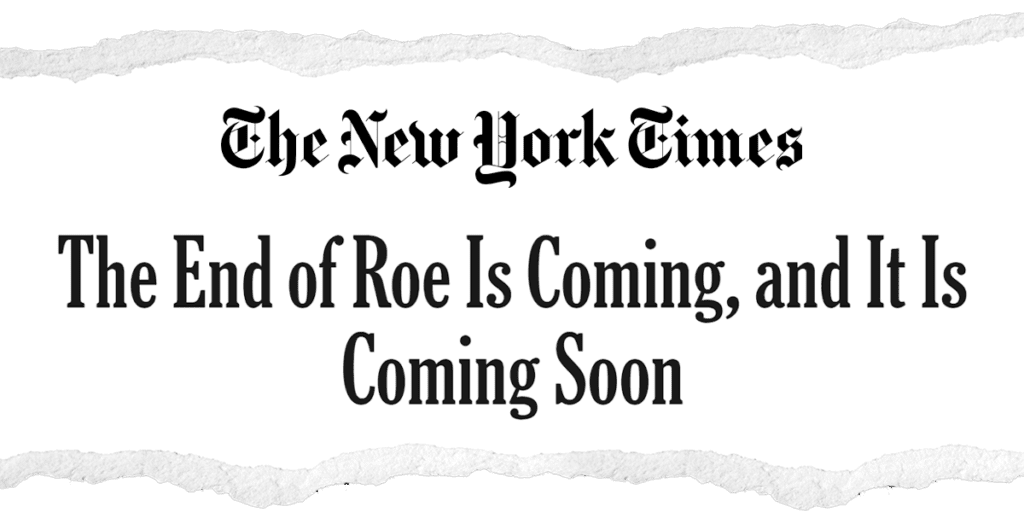 Your support brought us to this historic opportunity. >> That's why we're relying on YOU to tell us what issues you think will be most important after Roe is overturned.
Submit your opinion RIGHT NOW and have your Official Pro-Life Strategy response RECORDED. >>
Your voice is vital. We need THOUSANDS of responses to our survey to give the Pro-Life movement a clear vision in a post-Roe America. Can we count on your help? Forward this message to your friends and family.
The future of our movement is up to you.
Submit your response to the Official Pro-Life Strategy Survey immediately to help craft the post-Roe agenda.
Protect the unborn! Donate now>>