We're at a pivotal moment in America to shape the next chapter of the Pro-Life movement.
Just take a look at these new attacks on preborn babies: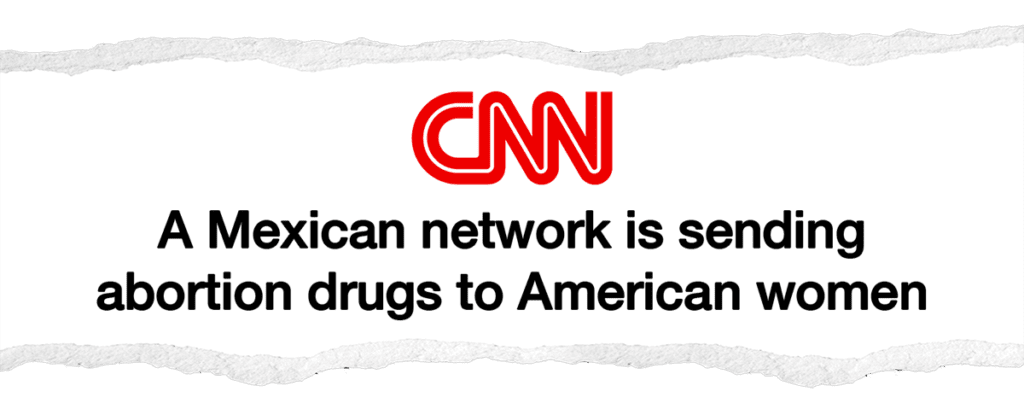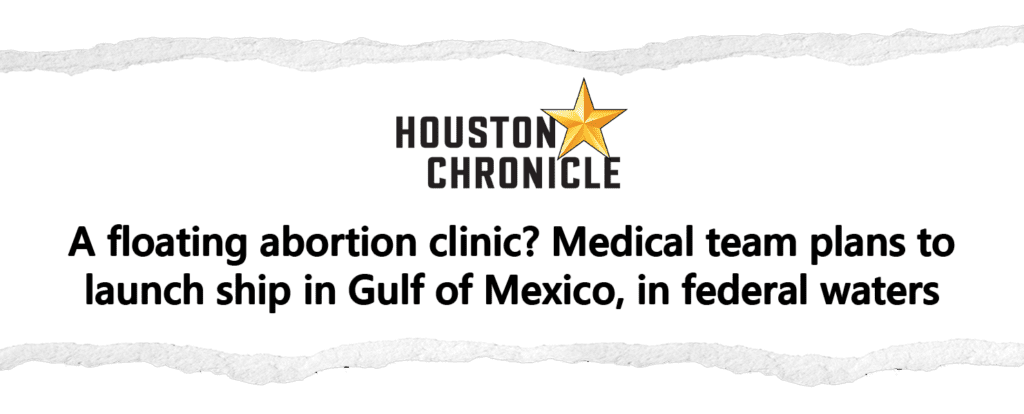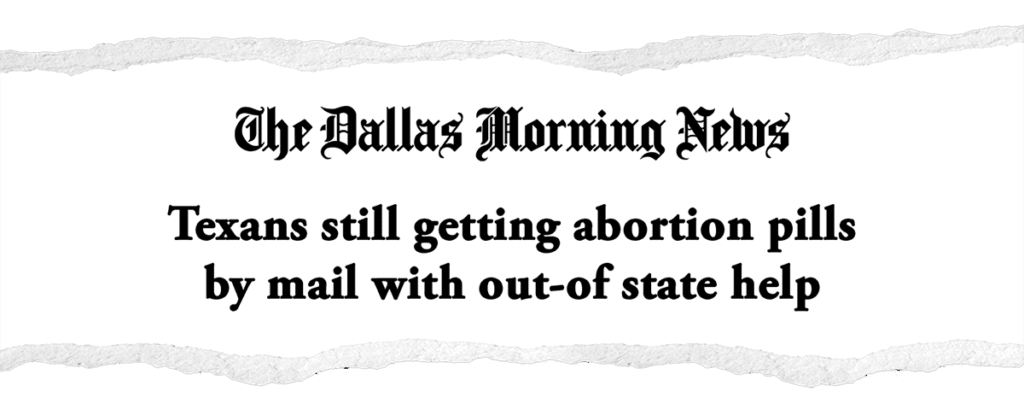 The abortion industry's creative tactics are a huge threat, but for the last 50 years, we've faced giants—and won.
Together, we have a mission to accomplish even bigger victories in the future.
That's why every Pro-Life Christian should be at our 50th Anniversary Life Gala in just 9 DAYS.
We cannot save unborn children without your financial support.
What: 50th Anniversary Life Gala benefiting Texas Right to Life

When: September 23, 2023; the silent auction begins at 6:00 p.m. and the program and dinner will begin at 7:00 p.m.

Where: (NEW LOCATION) Marriott Marquis in downtown Houston
At our Life Gala, you'll hear from actor and Pro-Life advocate Kirk Cameron, you'll be inspired by Pro-Life college students combatting abortion pills on Texas campuses, and together we'll gear up for the next battle in this important fight.
WATCH THIS VIDEO >>
It's time to shape the next 50 years.
Grab your tickets now for our Life Gala on September 23 in Houston!
GET TICKETS >>
---
---
---
---
---
---
---