We are in a pivotal, history-shaping moment. 2022 saw the greatest Pro-Life victory ever: overturning Roe v. Wade.
Many Christians thought this was the end and left the battlefield. But Goliath is getting back up.
Abortionists have launched new levels of hostility and evil creativity to continue killing unborn children: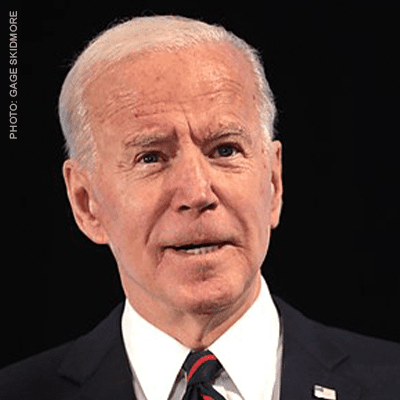 ❌ Joe Biden ordered Veterans Affairs hospitals to commit abortions;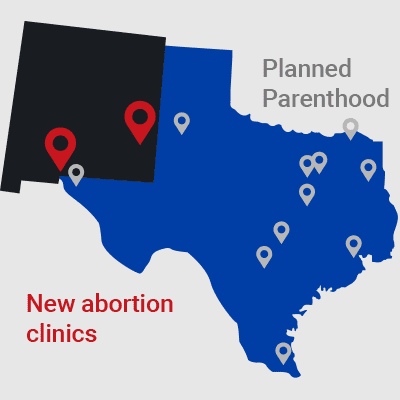 ❌ Abortion groups are opening new centers in New Mexico along our state border and advertising to Texans;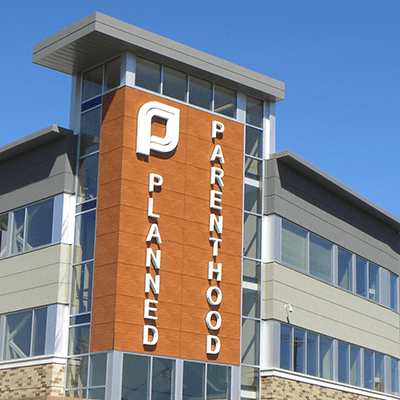 ❌ Planned Parenthood kept their Texas clinics open to become "abortion travel agencies," sending pregnant women out of state;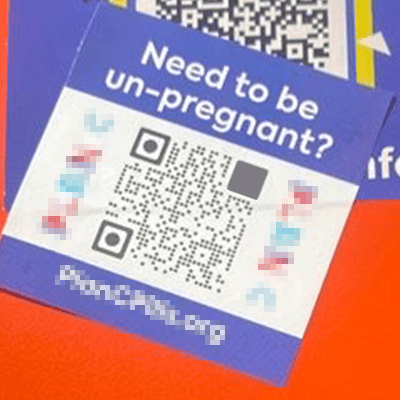 ❌ Illegal websites are selling abortion drugs online and mailing them to pregnant women's homes and dorm rooms; and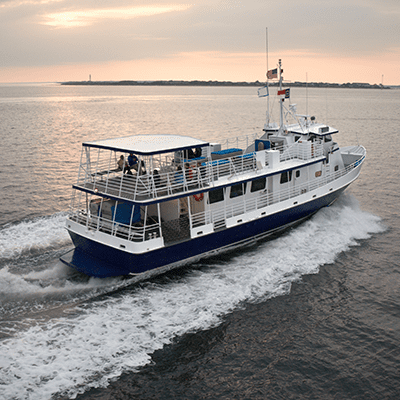 ❌ A pro-abortion group is even raising money to remodel a cargo ship into a "floating abortion clinic" to kill babies in the Gulf Coast, just outside Texas' legal jurisdiction.
This is how creative and dedicated the pro-death forces are. They lost a crucial battle, their champion, Goliath, has fallen, but they have not surrendered.
We must outmatch their level of ingenuity and commitment to keep fighting to save preborn babies from abortion.
Will you prayerfully consider a gift today? Will you give a sacrificial contribution to protect innocent lives?
For Life,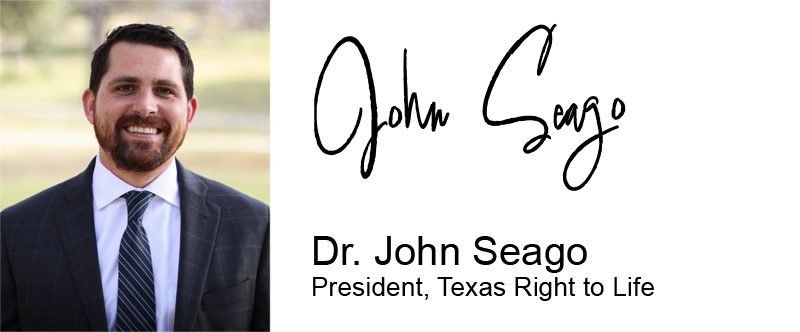 GIVE NOW >>