June 24 marks one year after the Supreme Court overturned Roe v. Wade!
God deserves all of the glory for this victory!
Just like David and Goliath, the odds were stacked against us… Then God knocked down the giant!
However, this Goliath is not defeated yet…
We are witnessing more David and Goliath moments as the schemes of the enemy are only increasing since the overturning of Roe.
Not only have thousands of children's lives been stolen from them due to the leftists' evil new tactics, but abortion groups' funding has TRIPLED since Roe's fall.
Now, liberal groups are: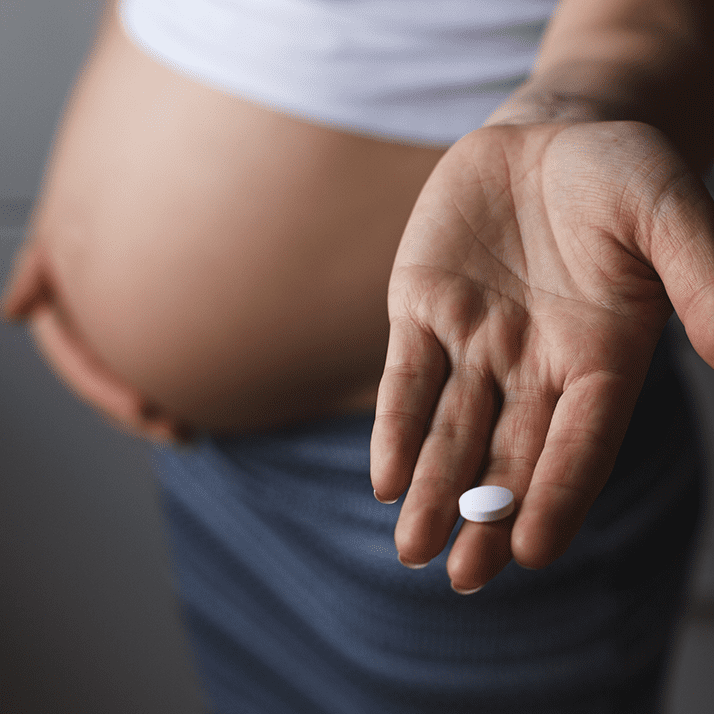 🔴 Mailing illegal abortion pills to pregnant women's homes and dorm rooms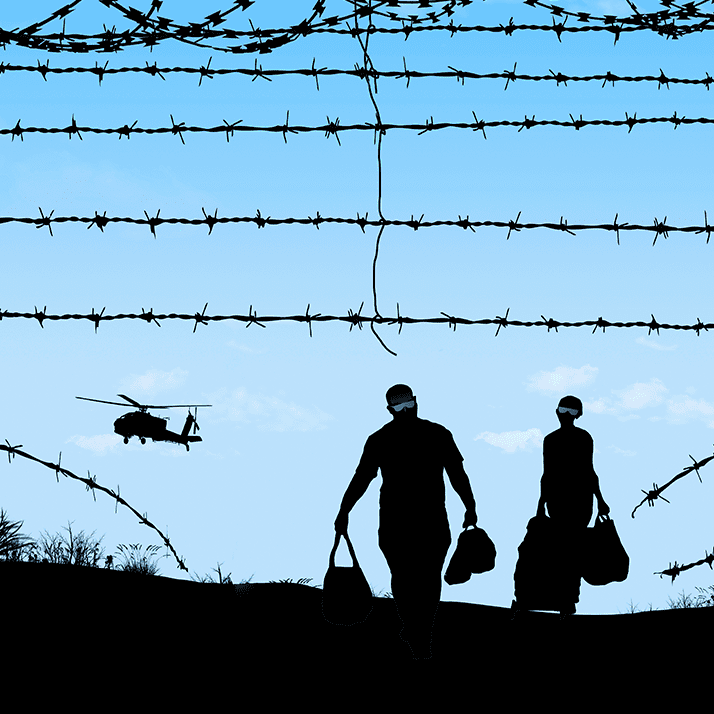 🔴 Smuggling abortion pills across our southern border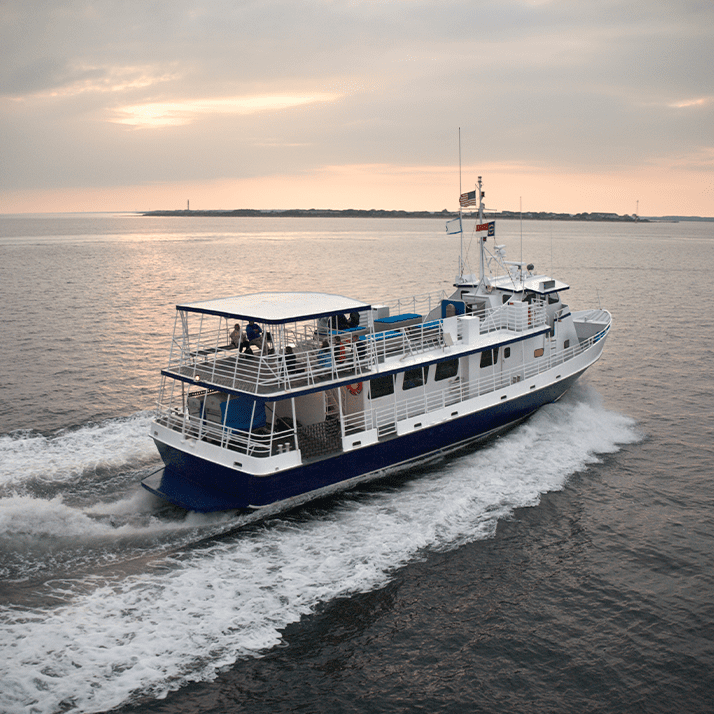 🔴 Turning an old cargo ship into a "floating abortion clinic" in the Gulf of Mexico
Many Pro-Life donors have left the battlefield thinking that our Goliath surrendered. However, you can see it has been the complete opposite.
This is why we need Pro-Life warriors like you to help support the increasing battle. With your "yes," we could:
🟦 Protect state funding for pregnancy centers & adoption agencies
🟦 Train Pro-Life students to help pregnant women choose Life and change the culture
🟦 Stop illegal websites from mailing abortion pills into Texas
🟦 Defend the Right to Life of hospital patients
Will you give God your "yes" today and commit to fight the battle with us?
Your contribution right now will directly impact what we are able to accomplish in this history-shaping new chapter.
Can we count on YOU today to protect preborn babies, pregnant women, and families across Texas?
Abortionists won't rest, so neither can we. We must keep building our movement if we're going to win the war for Life.