YOU led the way to defend Life.
Now, we're in a brand new era as we celebrate our 49th birthday today!
Look at the INCREDIBLE impact you made through Texas Right to Life: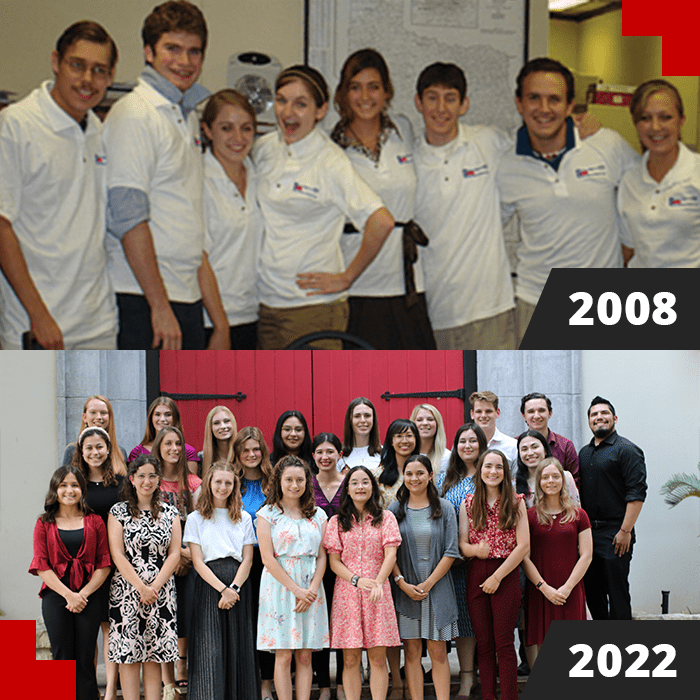 Over 300 Pro-Life college students trained since 2008 through the Dr. Joseph Graham Fellowship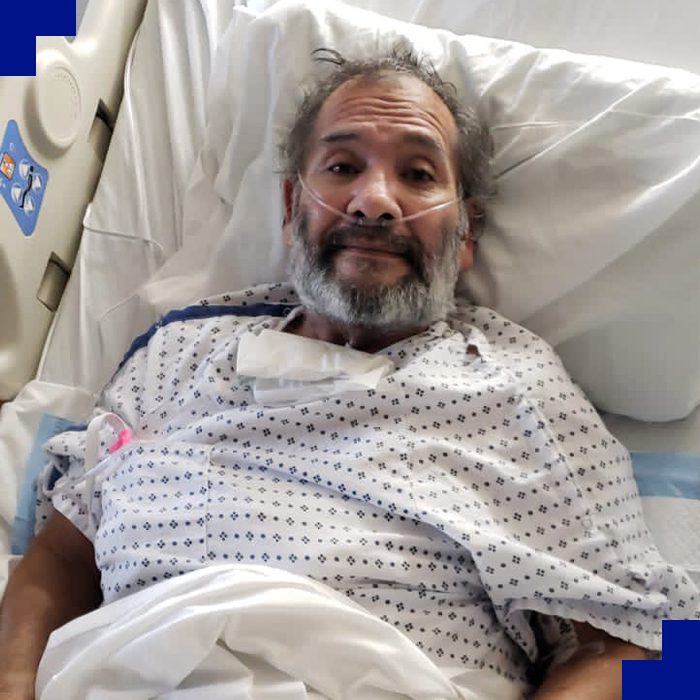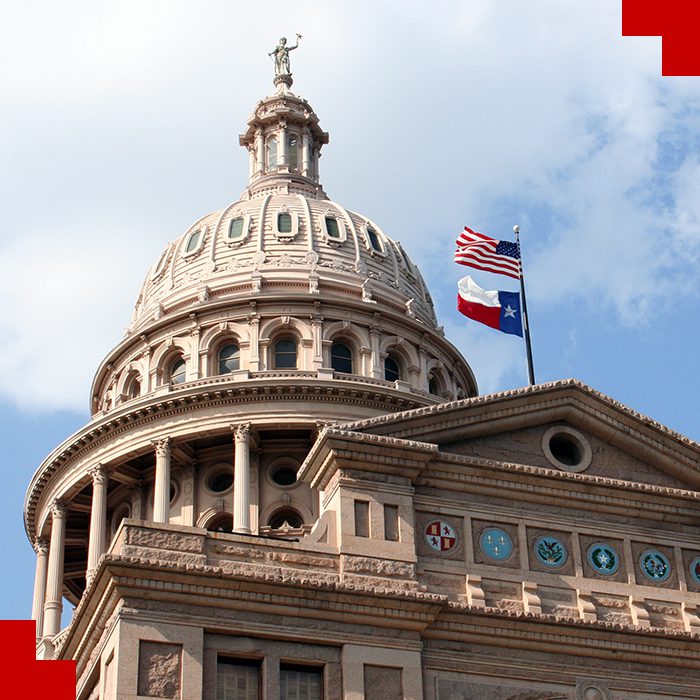 25 Pro-Life state policies PASSED, including the groundbreaking Texas Heartbeat Act of 2021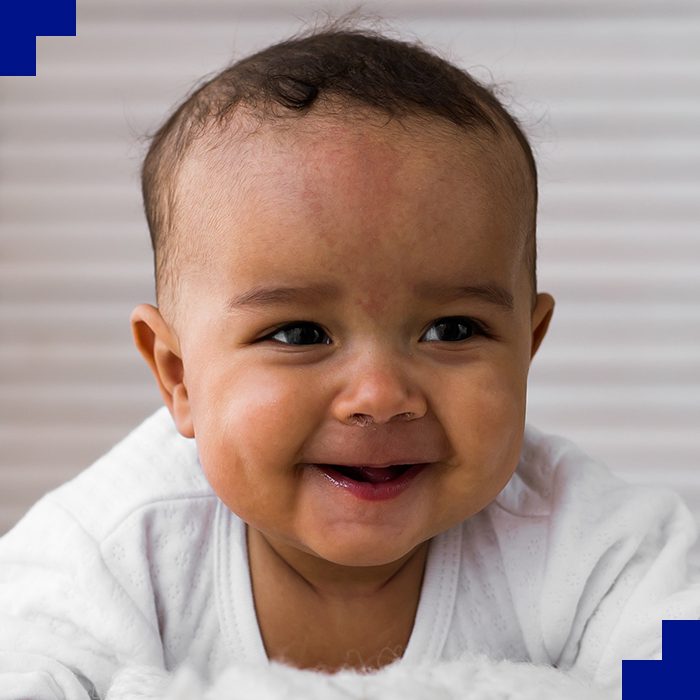 Over 859,216 Texas babies SAVED since 1973!
These massive victories are thanks to grassroots supporters like YOU!
We thank God for every life saved, but our work is not finished. EVERY life should be valued and protected.
Will you give a gift right now for our 49th birthday to save even MORE babies and patients?
Because of you, Texas is saving more preborn babies than any other state in America!
Thank you for 49 amazing years.
Let's keep fighting — because EVERYONE deserves a birthday.
>> Give a life-saving gift today! >>