Bishop Joseph Strickland of Tyler, Texas, stood apart yesterday from the other Texas bishops in what appears to be a courageous stand for Life.  Bishop Strickland withheld his signature from a statement published Friday by the Texas Catholic Conference of Bishops (TCCB), which urged Governor Greg Abbott to grant absolute immunity to the medical industry if they ration health care during the COVID-19 pandemic.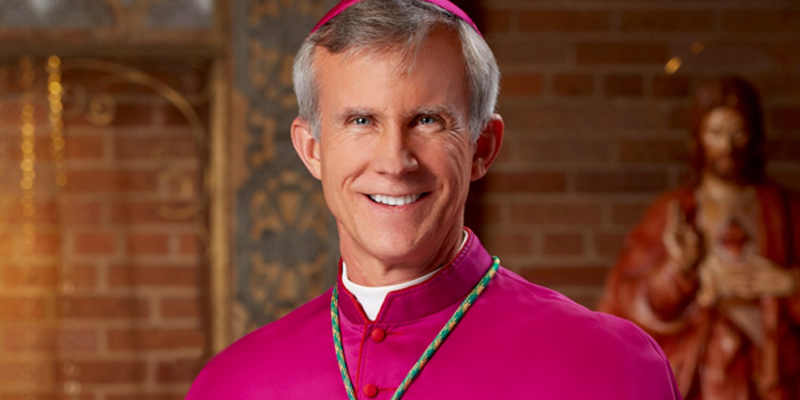 Bishop Strickland's absence from, if not opposition to, this overreach by the TCCB is in line with national health officials and the White House.  World-renowned global health official Dr. Birx, the Coronavirus Response Coordinator for the White House, clarified on Thursday that hospitals and medical professionals in the United States do not need to suggest to the public that any rationing of ventilators or care is currently necessary: 

We are reassured in meeting with our colleagues in New York that there are still ICU beds remaining, and there are still over 1,000 to 2,000 ventilators that have not yet been utilized. Please, for the reassurance of people around the world… There is no situation in the United States right now that warrants that kind of discussion.
The TCCB is the administrative and lobbying arm of the Texas bishops and holds no canonical authority as an entity. The TCCB's recent suggestions would effectively suspend all patient protections currently in law, violating the constitutional rights of vulnerable patients. Regrettably, this action is consistent for the TCCB, which holds interests in hospitals and has opposed patient protections and needed reforms to medical ethics laws for each of the last 12 sessions of the Texas Legislature.
Ironically, the letter from TCCB asks Governor Abbott, a Pro-Life Catholic, to release a new executive order that contradicts not only the very legislation that Governor Abbott worked to enact on behalf of vulnerable patients, but also to ignore White House recommendations.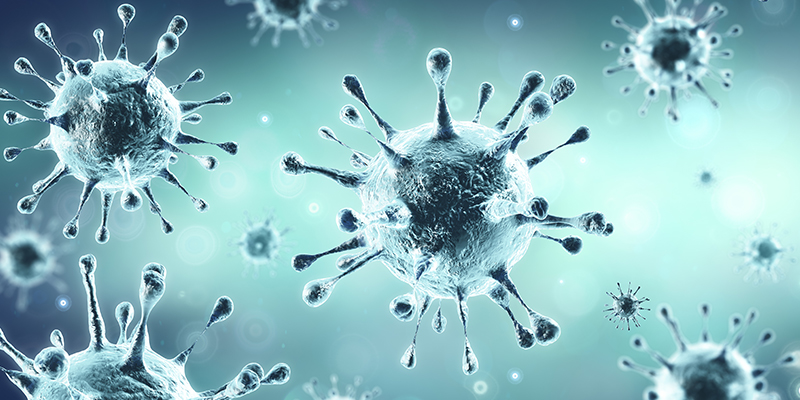 The TCCB letter states that medical professionals will face "difficult decisions regarding the allocation of health care resources" and that health care facilities should develop guidelines accordingly. Waiving all laws and standards of care does not further protect patients, but rather fosters quality of life value judgments about who should live and who should die, spreads anxiety and fear, and jeopardizes the lives of those needing care at hospitals.
Bishop Strickland likely recognized that during a global pandemic, when pro-death forces are advocating for anti-Life solutions, the leadership of our state, our medical field, and our churches must remain resolute to protect all vulnerable patients.
Please join the entire Texas Right to Life team in praying for Bishop Joseph Strickland of Tyler; he is likely under immense pressure. Ask God to shower him with favor, protection, and wisdom.
Take a stand against fake news. Help spread the Pro-Life message with a gift today!