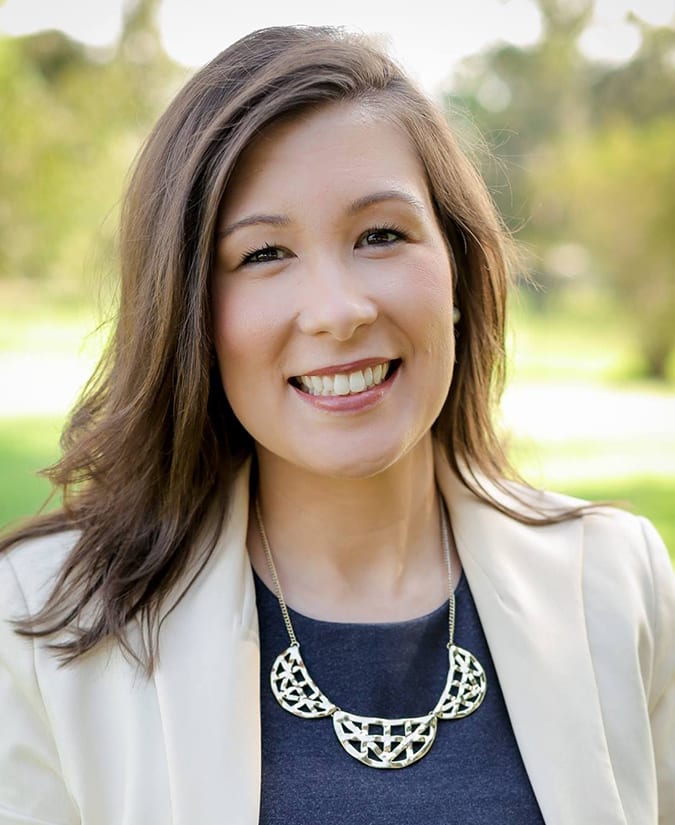 Talks I can give:
Abortion Jurisprudence in America
Applying Pro-Life Principles to Medical Ethics: Texas' Harmful 10-Day Law
Campaign Finance and the First Amendment
Emily Cook currently serves as the General Counsel for Texas Right to Life, and has been involved with the Pro-Life movement since 2007, when she began volunteering at a crisis pregnancy center in Nacogdoches. While studying political science at Stephen F. Austin University, Emily became part of the 2009 class of Dr. Joseph Graham Fellows, and has been involved with Texas Right to Life ever since. She received her JD from Baylor Law School, and has participated in four legislative sessions with the Texas Right to Life legislative team at the Texas Capitol.